The US Department of Health and Human Services defines Social Determinants of Health (SDoH) as conditions in the places where people live, learn, work, and play that affect a wide range of health risks and outcomes.1 They can be grouped into five major categories: economic stability, education access and quality, healthcare access and quality, neighborhood and built environment, and social and community context.
SDoH are considered to be the root causes of health disparities across segments of the population. According to GoInVo, 68% of the impact on health comes from SDoH factors versus other factors such as genetics and medical care.2 Population health – an interdisciplinary, customizable approach that allows different stakeholders to connect practice to policy for change to happen locally – is a key approach to addressing SDoH by establishing nontraditional partnerships among different sectors of the community to achieve positive health outcomes.
In light of the COVID pandemic, several stakeholders across the healthcare ecosystem (and some outside it) have indicated a strong desire to address SDoH. They are actively seeking opportunities to engage with patients and health systems on initiatives to promote health and wellness, particularly related to managing chronic conditions. However, to date, there have been few success stories. Aspirations and ambitions across key stakeholders are high, with some initiatives led by health systems and payers, but relatively few by pharma.
In this white paper, we will study examples of initiatives that various stakeholders have taken to address SDoH, the challenges for pharmaceutical companies in this area, and the steps that can be taken to overcome some of those challenges in order to navigate the SDoH landscape and establish successful partnerships with other healthcare and non-healthcare stakeholders.
Author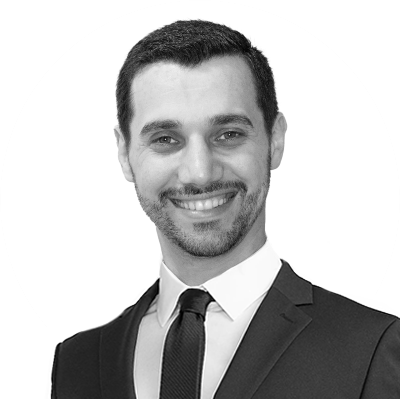 Erion is an Associate at EVERSANA MANAGEMENT CONSULTING, with a background in microbiology research, genetics, and molecular biology. Erion has leveraged his foundational academic knowledge to perform market research, develop pipeline prioritization strategies, and conduct competitive intelligence on behalf…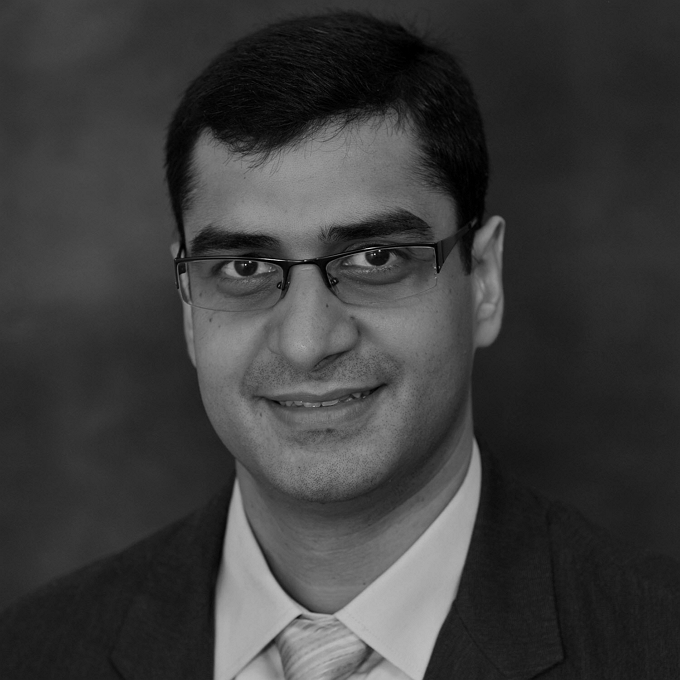 Tanuj Mehra brings more than a decade of experience working at the intersection of commercial and R&D with both large pharmaceutical and smaller biopharma clients. He has led numerous global engagements with leading Fortune…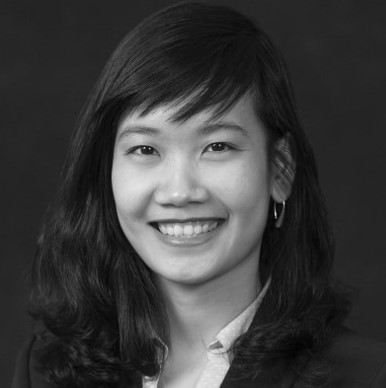 Hai Nguyen is an Associate Principal at EVERSANA MANAGEMENT CONSULTING with a background spanning life sciences, healthcare administration, and financial/economic consulting. Hai has vast experiences in conducting quantitative and qualitative primary market research, building…