As physicians, patients and caregivers tirelessly fight complex diseases, a growing number of drug manufacturers are preparing to launch new oncology therapies. These high-science therapies are entering the market at rapid rates: Presently, there are 500 active cell and gene therapy agents in clinical development, with a great momentum building for immuno-oncology treatments.
The Oncology Ecosystem Is Changing, and the Cost for Commercialization Is Steep.
There is no question about the incredible clinical impact these long-awaited therapies can have on patients and the industry, but launching in the oncology space is not the same as it was 20 years ago for two reasons:
Commercialization stakes are high. The average cost of commercialization is $265M, yet 66% of drugs do not meet launch expectations.
Traditional commercialization models simply do not account for today's complex landscape and crowded market.
Download this article for insight on how to launch your oncology product while navigating influence points within the healthcare ecosystem and effectively supporting patients with access, reimbursement and affordability needs.
Author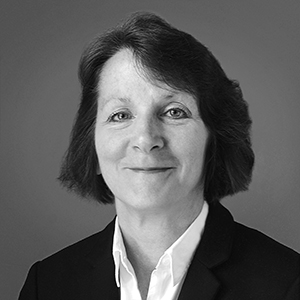 Anne Marie is helping EVERSANA deliver value to stakeholders across the life sciences industry. Through her multi-decade career at prominent large and small pharmaceutical companies, she has become a proven biopharma leader driving cross-functional…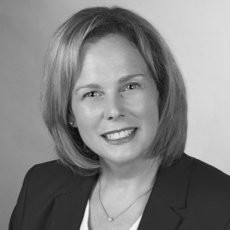 As a proven expert in market access, Ellen Cappellino is helping EVERSANA quickly and safely deliver new treatments into the hands of the physicians and patients who will benefit from them. Ellen's broad commercial…