Understanding the Complexities and Interdependencies that Deliver Successful Outcomes.
As the industry moves to a patient-centric, value-based care model, stakeholders across the continuum of care are focused on creating systems and solutions that put the patient at the forefront
of decision making. This requires an alignment of priorities, such as patient engagement, HCP practice efficiency, and supply chain operations to achieve optimal market access and deliver outcomes that matter.
While the intent is clear, putting this into practice can be extremely difficult. Gaining and sustaining patient-centric market access requires deep knowledge of the roles that stakeholders play to drive value. A one-sized-fits-all solution will not work because 'all healthcare is local.' Local ecosystems have differing degrees of connectivity which are largely based on geography, hospital/provider consolidation, and payment models. They serve heterogeneous populations who have different chronic and acute care needs. Social determinants of health are real and inform how actively patients participate in their own care.
Read the full article.
Download
"Rethinking Patient Centricity in a Dynamic Market Access Driven Ecosystem"
289.61 KB
Author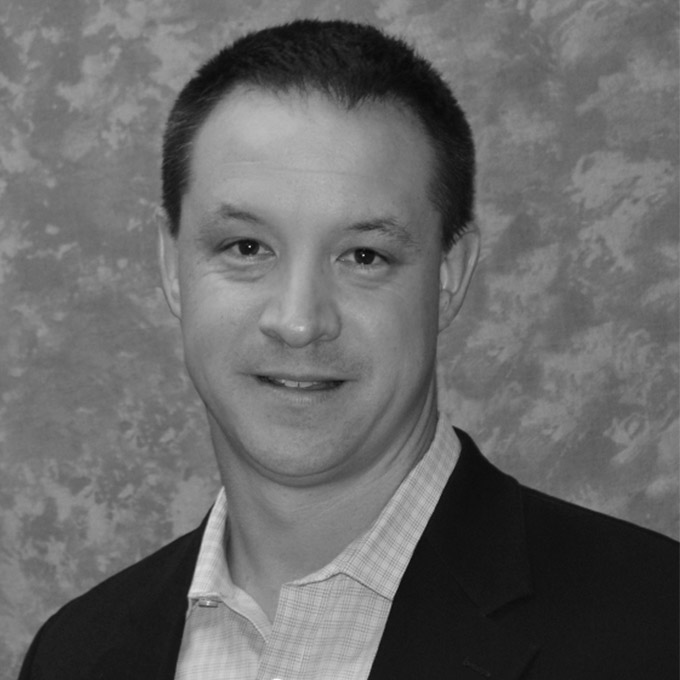 For more than 20 years, including over 14 years focused on payer decision-making, Jeff has helped clients execute impactful, award-winning campaigns built on an understanding of the audience's journey and healthcare experience. He is…