As the "patient-as-consumer" culture enables patients to consider all their varied care options, they increasingly want to be involved not only by participating in clinical trials, but also by accelerating product development and the availability of patient support programs after a product reaches the market for a rare and complex disease. And, like all modern consumers, they expect outcomes to be personalized, delivered on their terms, and of high value.
And in our roles as marketers, we are also now responsible for delivering value across the entire product life cycle. This requires a strategic and coordinated approach that includes patient-driven data analysis and innovative research techniques to generate real insights into the patient journey in order to drive rich patient experiences and, ultimately, adherence. These insights, create authentic and compelling patient, payer, and provider engagement strategies, programs, and support.
Read the full article, Delivering Value in an Era of Empowered Patients.
Download
"Delivering Value in the Era of Empowered Patients"
128.52 KB
Author Team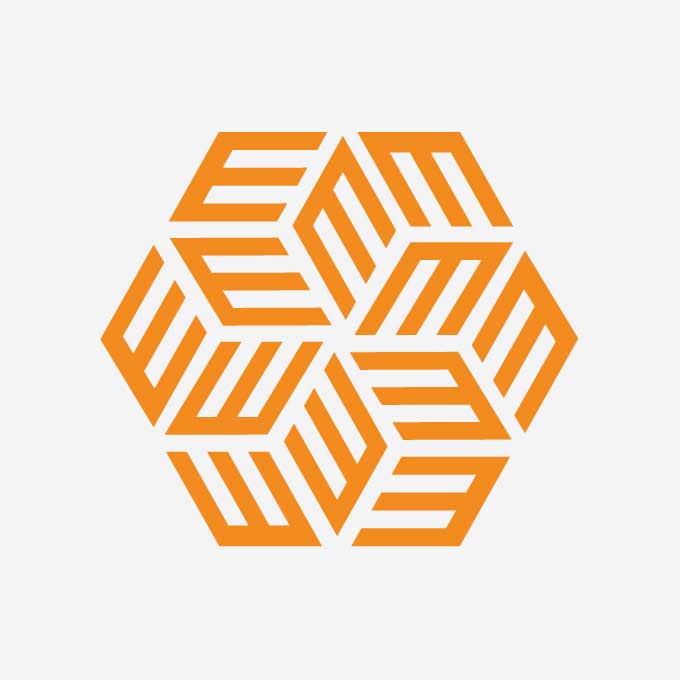 EVERSANA employs a team of over 6000 professionals across 20+ locations around the world. From industry-leading patient service and adherence support to global pricing and revenue management, our team informs the strategies that matter…