Every treatment has a patient population that truly benefits from the intervention. This population starts with those targeted in the pivotal trials but typically grows from there based on real-world evidence (RWE) and prescriber experiences.
At the other end of the spectrum from patients who benefit are those who have dissatisfying outcomes from the same treatment. The most obvious are those called out as contraindicated on the FDA label; but there are, of course, individual patients for whom the benefits of treatment are outweighed by costs based on genetics, drug interactions, disease states, history or care goals.
Failure to appreciate this range and instead viewing patients as all the same has led groups like ISOR to recommend medications for complete non-approval (for any group). If CMS and commercial payers were to follow this "all or nothing" approach, it would result in patients who might benefit from intervention being denied access.
This is why it is so very critical to articulate not only those patients who benefit from a particular treatment but also those who should not be prescribed the same treatment. By stating a clear patient profile, payers can develop appropriate utilization controls to inappropriately limit access.
From the pivotal study data, pharmaceutical marketing can expand to include a greater pool of patients based on RWE. It is far easier to grow usage than it is to fight the uphill battle of an indication or initial marketing target population that's so overly broad that stakeholders consider it unreasonable based on the data.
The "Right Patient" Spectrum

Movements such as the CMS rule to prevent inappropriate use of opioids and the prescriber movement of deprescribing should be embraced by pharmaceutical manufacturers — or they may move too aggressively, resulting in patients who should receive these treatments being denied access.
In the end, marketing pharmaceuticals to the "right" patients — by making every effort to ensure that inappropriate patients are not treated — is the best course to safeguard appropriate access and prevent an inappropriately narrow or no-access position by regulators, payers and prescribers.
Author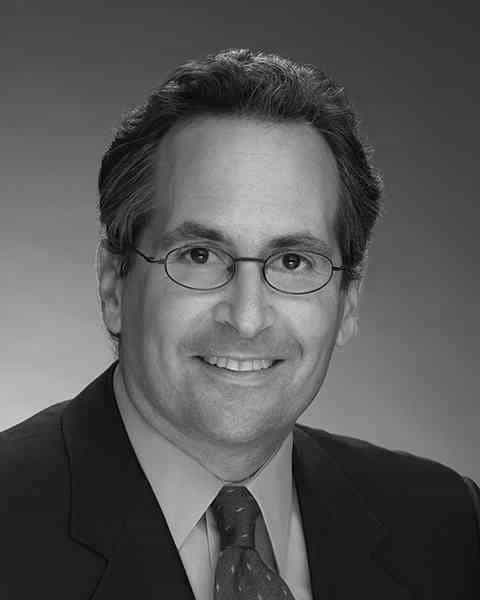 Richard has focused his career on improving health outcomes, especially for some of the most vulnerable populations. This has been achieved through several avenues, beginning with his continued active role as a treating internist/geriatrician.…