The world will be moving forward with immeasurable effects from the COVID-19 pandemic, as will the pharmaceutical industry. Fully understanding the impact that the pandemic will have on pharma will take years; however, there are future indications emerging for mature brands.
Mature brands, or non-promoted in-line brands, are the bread-and-butter products for pharma companies in a normal market. These brands have historically provided reliable revenue support, allowing manufacturers to research and develop drugs in new treatment areas. Now, approximately $31.4B of these "recurring" revenue stream brands are facing failure due to COVID-19-related impacts.
As COVID-19 cuts into pharma's bottom line, manufacturers need to begin strategizing how they can address the plummeting value of mature brands before it's too late.
In this article, commercialization experts Faruk Abdullah, EVERSANA MANAGEMENT CONSULTING Senior Managing Director, U.S. Consulting; Krista Pinto, EVERSANA, Executive Vice President, Commercial; and Anurag Singh, EVERSANA Asia Pacific, Consultant, explain the long-term pandemic effects that mature brands are facing and what pharma companies can do now to rebound value later.

Author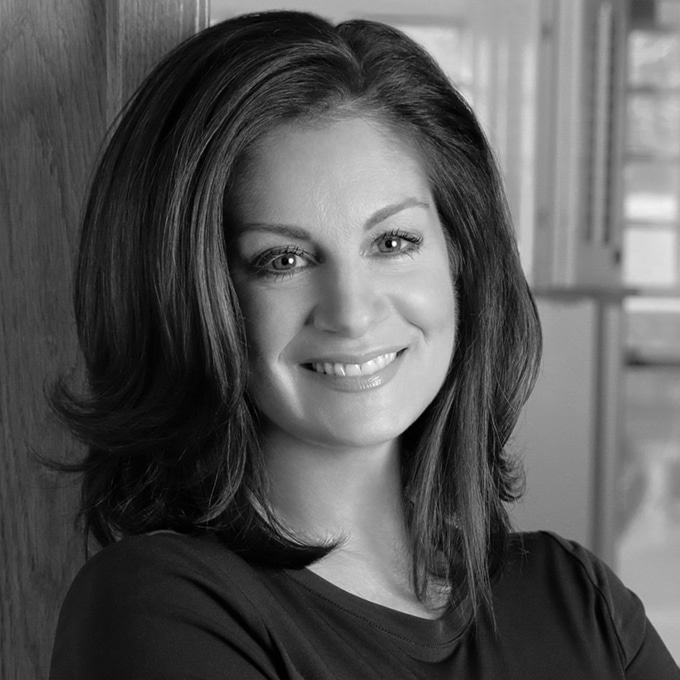 Krista works with pharmaceutical and biotech companies to find design-effective commercialization solutions. With more than 20 years of experience in the pharmaceutical industry, Krista is an experienced sales representative and district manager, with strong…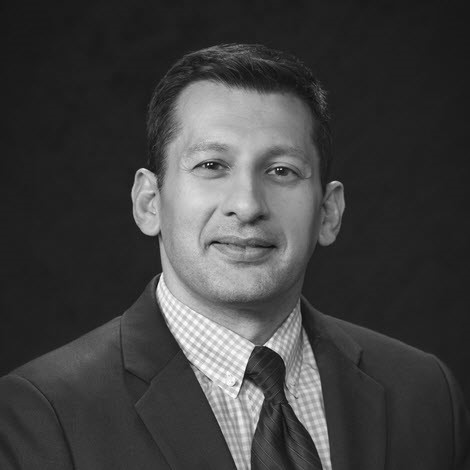 Faruk is a life sciences professional with extensive experience addressing a broad range of strategic issues, including corporate development, portfolio planning, and launch excellence.