Content for this article was contributed by the EVERSANA Asia Pacific team.
Plasma-derived products have a long history of providing benefits, especially in fractions addressing coagulation.
Plasma is a rich biological substance and one of the main components of blood, constituting about 55% of total blood volume. The worldwide plasma protein market is expected to reach ~$29B by 2023, with North America constituting 45% of the market by value, followed by Europe and Asia Pacific with 27% and 20% respectively. The therapeutic functions of plasma-derived medicinal products (PDMPs) are diverse. It serves as a raw material for manufacturing several plasma proteins used to treat a wide range of rare diseases from bleeding disorders and inhibitor deficiencies to primary and secondary immunodeficiencies. Plasma proteins play a key role in the human body's well-being and ensure the continuity of various life-sustaining processes; patients dependent on PDMPs often do not have viable therapeutic alternatives.
Recombinant technology has largely replaced this product stream
Following the HIV epidemic's transfusion-transmission infections from plasma-derived coagulation factors to hemophilia patients, research and development of recombinant products intensified.Plasma proteins such as factor VIII, factor IX, activated factor VII, antithrombin and C1-inhibitors are produced today by recombinant DNA technologies. Recombinant proteins resulting from the increased R&D investment have replaced PDMPs in multiple protein segments and markets since the 1990s. Factor VIII (FVIII), which required more plasma for its production, was the 1960s market driver, forcing fractionators to base their production on the demand for FVIII. Introducing recombinant alternatives has now reduced plasma-derived FVIII's role.
Complete the form below to download the full article.
Author Team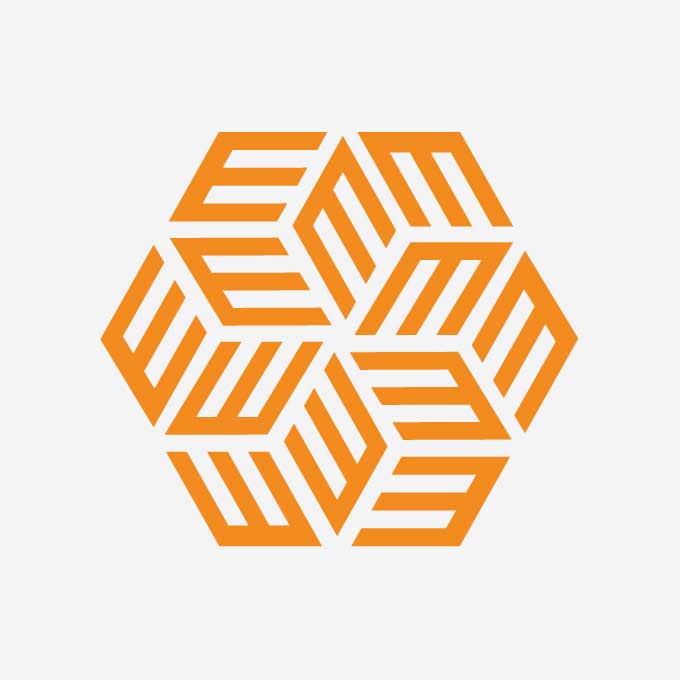 EVERSANA employs a team of over 6000 professionals across 20+ locations around the world. From industry-leading patient service and adherence support to global pricing and revenue management, our team informs the strategies that matter…