Traditional commercialization models lack the insights, flexibility and agility to synthesize and react to real-time data. If you needed to quickly pivot your strategy to ensure the success of your therapy in market, would your commercialization partner be prepared to act in your best interest?  
In this case study, EVERSANA's oncology experts respond to a change in the marketplace to increase patient onboarding. 
The Situation: New data post-launch changed the treatment landscape. Other therapies revealed strong survival in earlier lines of therapy, causing a change in the treatment sequence and shifting other products into later lines of therapy.    
The Response: With the built-in flexibility of our COMPLETE Commercialization model, EVERSANA had the unique ability to pivot in real-time, permitting the team to decisively adjust our field deployment model to meet the newly identified market landscape. 
The Result: Thanks to EVERSANA's agility, strategic approach, novel field deployment, and expertise in data and analytics, patient onboarding continued at an all-time high in August 2022.   
Download the full case study, including details of the market complexities and tactics deployed, to make a positive impact on patient onboarding. 
Author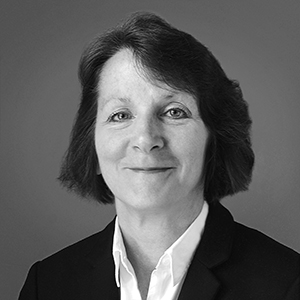 Anne Marie is helping EVERSANA deliver value to stakeholders across the life sciences industry. Through her multi-decade career at prominent large and small pharmaceutical companies, she has become a proven biopharma leader driving cross-functional…