"The complete product lifecycle requires the use of real world evidence to achieve launch success and optimal market access."
As manufacturers develop new innovative medicines and healthcare interventions that disrupt traditional treatment paradigms, it's critical they demonstrate product value from a real-world standpoint through rigorous scientific evidence on reduction in burden of disease, limitations of other therapies, improved outcomes and key points of differentiation. Real-world evidence (RWE) allows life sciences companies to benchmark target product profiles and effectively deliver against increased payer expectations in the quantification of value and outcomes as it relates to product innovation and real-world impact.
In PharmaVOICE's Showcase on Real-World Evidence, EVERSANA experts answer the questions below and address how RWE ensures market access.
Why is RWE in such high demand, and how do payers, providers, patients and manufactures benefit?
Why are more companies leveraging RWE pre- and post-clinical trials?
How can manufacturers overcome today's market access challenges and demonstrate value while addressing critical data gaps?
How can we effectively communicate value to each stake holder leveraging the most effective evidence to ensure market access?
Download the article.
Download
"PharmaVOICE Showcase on Real-World Evidence"
127.54 KB
Author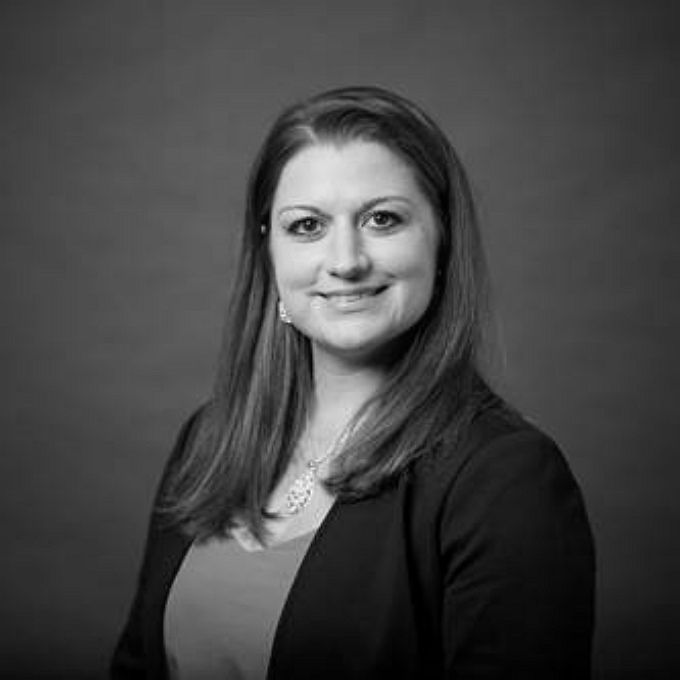 Laura brings strong scientific and clinical expertise and years of consultancy experience in health economics and outcomes research to EVERSANA. In this role, Laura leverages her knowledge and expertise in using real-world data to…