Healthcare has never been more important to the world than in the past two years and it will remain central during the economic recovery. The pandemic's impact on medical and healthcare systems has emphasized the value of real-world evidence (RWE). This value is now becoming apparent in consumer health, as well as its traditional applications in prescription (Rx) medicines.
Using real-world data (RWD) and RWE to support decision-making is not new. It is increasingly used to support regulatory approvals and market access decisions for prescription (Rx) medicines. RWE has formed the basis of safety profile evaluation, risk management, and ongoing benefit-risk assessment for decades. RWE is used during Rx product development as part of new drug applications, line extensions, comparative efficacy evaluations, and reimbursement decisions. A review published in May 2020 highlighting the application of RWD in regulatory approvals showed 27 examples (dating from 1998) leveraging RWD to seek approvals for new drug applications
or line extensions for Rx medicines. However, there have been limited efforts to date to apply RWE within the non-Rx or over-the-counter (OTC) and consumer health sector.
Complete the form below and download our article to learn how RWE is impacting the managing lifecycle of consumer health products.
Author Team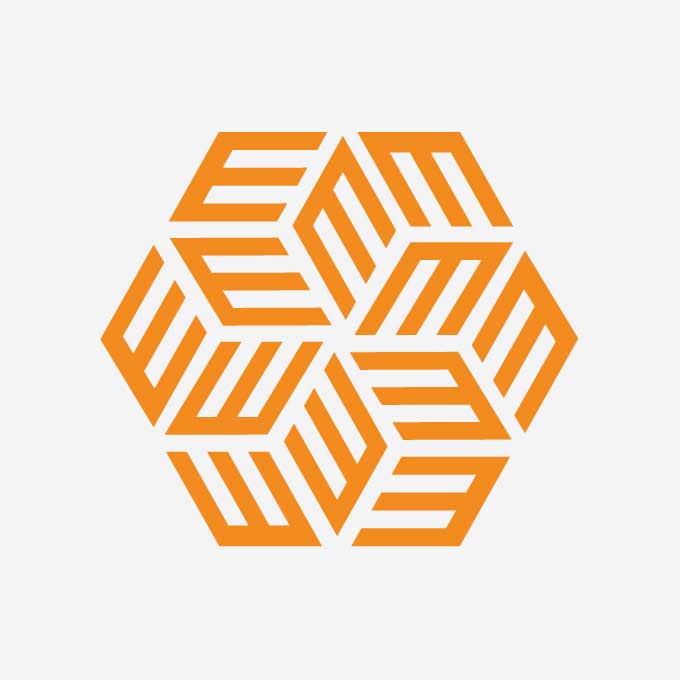 EVERSANA employs a team of over 6000 professionals across 20+ locations around the world. From industry-leading patient service and adherence support to global pricing and revenue management, our team informs the strategies that matter…