EVERSANA's Jim Kaveney, Vice President, Training, sat down with Limitless Minds' Co-Founder, DJ Edison, to discuss the recent partnership between the two organizations.
EVERSANA™ and Limitless Minds found a mutual connection concentrated on the importance of relationships. Limitless Minds' mission, to impact as many people as possible, aligns with EVERSANA's cultural imperative of patient mindedness. It is this key principle that provides EVERSANA Learning & Performance a new, cutting-edge training component to equip field teams for success in an evolving environment.
Challenge:
One of the challenges prevalent for field solutions in the pharmaceutical industry today is difficulty properly engaging and influencing stakeholder behaviors, particularly healthcare providers (HCPs). Over the last two years, these difficulties escalated, requiring reps to rapidly adjust not only strategies, but adopt new mindsets, to effectively reach HCPs.
To address the challenges experienced by reps in the field, EVERSANA did not want to construct another selling model. Instead, we wanted to provide our clients with a new way to approach information and manage challenges, change and adversity present in the field.
Solution:
EVERSANA's unique learning and performance solutions are centered around our access to deep analytics and are dedicated to building content and performers. Our strategic alignment to detailed data and analytics allows EVERSANA™ to measure every aspect of an individual's performance. This analysis delivers a clear assessment of the current skillset of individuals, what their baseline performance is and what their delta performance is post content roll-out and execution. In addition, these metrics provide Individuals the opportunity to track and visibly witness the growth they have experienced personally and in their business strategies.
Partnering with Limitless Minds provides an additional foundational piece to our existing program that gives EVERSANA the ability to strengthen the mindset of an individual. Mindset training arms reps with the skills to address challenges, adjust to change, overcome adversity, and manage pressure. With the onset of COVID-19, these preexisting pressures have become more pronounced, not only at the professional level, but also at the personal level, calling for immediate action.
By coupling EVERSANA's data-driven approach to Learning & Performance with Limitless Minds' mindset training, a decrease in turnover and increase in performance amongst reps is expected.
Interested in learning more? Watch a Q&A session between Jim Kaveney and DJ Edison or schedule a meeting with one of EVERSANA's Learning & Performance experts today.
Author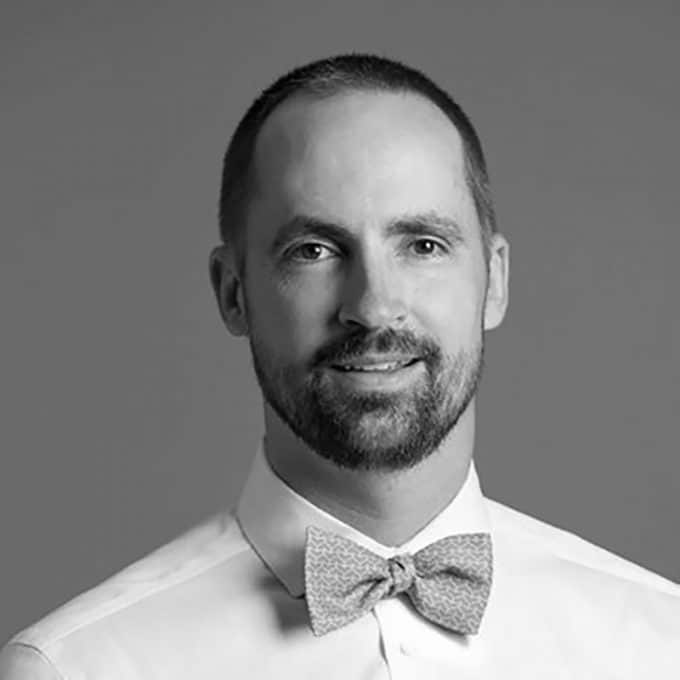 Jim Kaveney is leading training and development at EVERSANA as Vice President of Training, Field Solutions, bringing more than 20 years of industry experience in pharmaceutical, biotech and healthcare to this role. Jim joined…