In-licensing is a significant growth lever for a variety of reasons, including:
Serving as a risk mitigation tool
Reinforce a company's therapeutic area footprint
Serving as a growth catalyst channel to further diversify your pipeline and product portfolio.
A Once-in-a-Lifetime Moment of Market Conditions
The opportunity at hand for large pharma has been created by the once-in-a-lifetime, current market dynamics. These macroeconomic factors include:
A decade-long trend of funding being funneled into small and mid-sized pharma = the number of companies with small assets coming to market has increased
Public markets have contracted over the last 18 months and companies are now hitting an evaluation shortfall.
These two conditions have created an environment where many companies can no longer afford to commercialize their products.
What challenges do pharma companies face that risk limiting their ability to capitalize on this unique opportunity?
By not exploring in-licensing opportunities, large pharma is missing out on opportunities for meaningful growth.
Overcome In-Licensing Challenges with EVERSANA
Increasing the throughput of commercialized in-licensed assets can have a multi-billion-dollar impact on valuations and create significant funding pools for further pipeline and business development initiatives.
EVERSANA's in-licensing capabilities were designed to eliminate the capacity and capability constraints faced by large pharmaceutical manufacturers.
By leveraging the robust and bespoke capabilities offered by EVERSANA, there is a substantial opportunity to realize significant growth by drawing more commercial value from increased in-licensing activity. Partnering with EVERSANA allows companies to pursue more assets that may be strategically aligned with your organization, across any therapeutic modality, in any major pharmaceutical market.
Author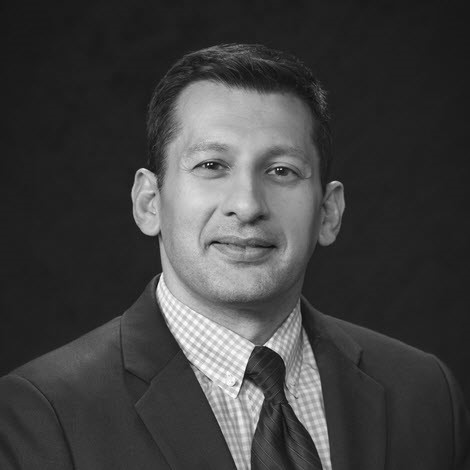 Faruk is a life sciences professional with extensive experience addressing a broad range of strategic issues, including corporate development, portfolio planning, and launch excellence.