Now more than ever, pharma manufacturers need to break the cycle of supply chain complexity to better connect patients to therapy.
On Tuesday, December 1, EVERSANA's Scot Buchanan moderated the panel "Emerging and Future Trends in Channel Strategy, Distribution and 3PL" with these industry leaders:
Rob Osborne, Vice President, Pharma Trade Relations
Express Scripts, Accredo, CuraScript SD
Liz Minko, U.S. Distribution & Channel Strategy
argenx U.S., Inc.
Spencer Miller, Director, National Accounts, Trade
Bayer U.S. LLC
During this 45-minute session, the panelists outlined their strategic imperatives for the upcoming year and described their greatest opportunity to build a patient- and provider-centric distribution and services strategy.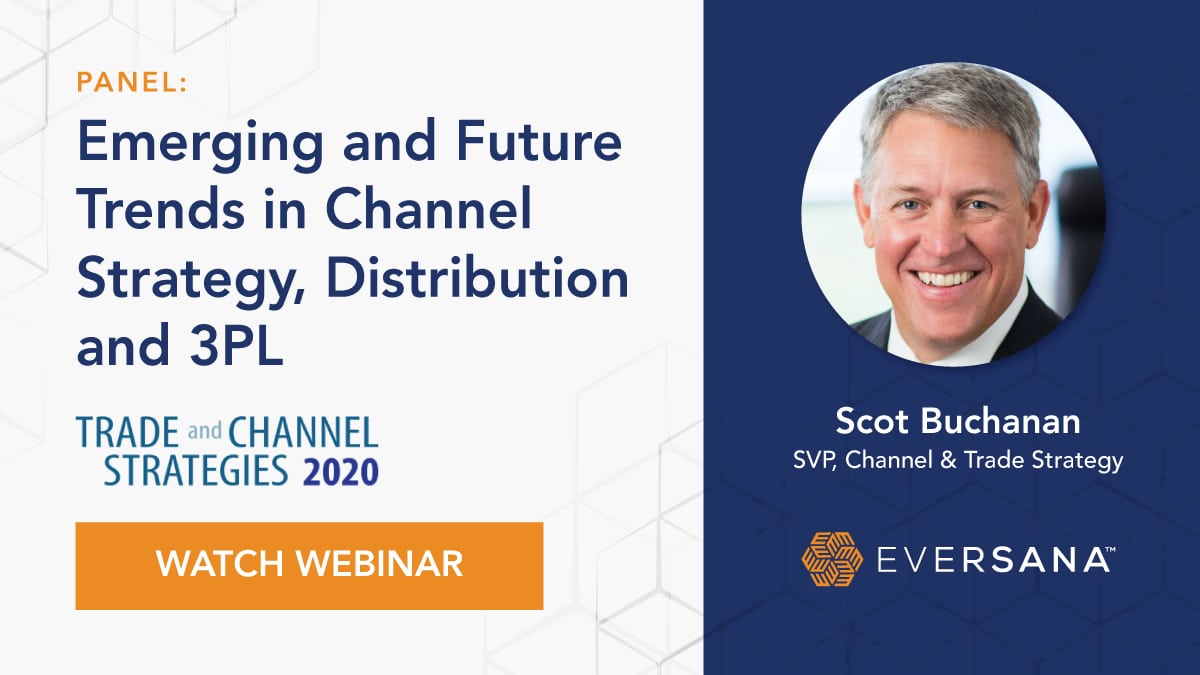 Watch the full webinar and learn how organizations with novel therapies for complex diseases can overcome the complexity of supply chain and ensure patient access.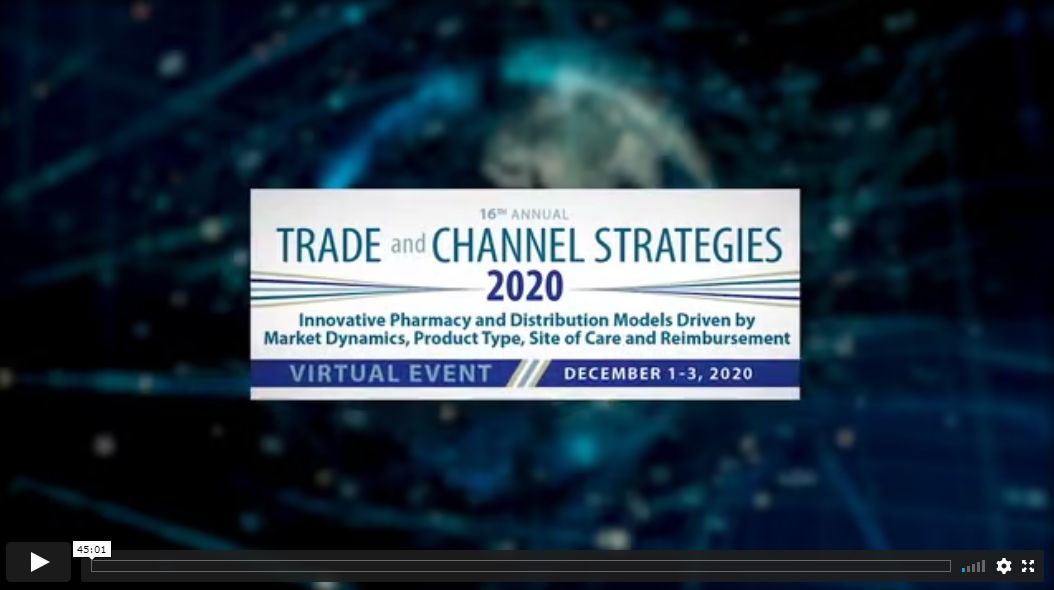 ---
At EVERSANA, our integrated distribution services, including direct-to-patient delivery and in-home administration, get therapies to patients quickly and effectively. You can tailor your programs to best manage inventory, payer relationships, cash flow and wraparound patient service needs.
Click here to schedule a meeting with one of our supply chain and distribution experts. 
Author Team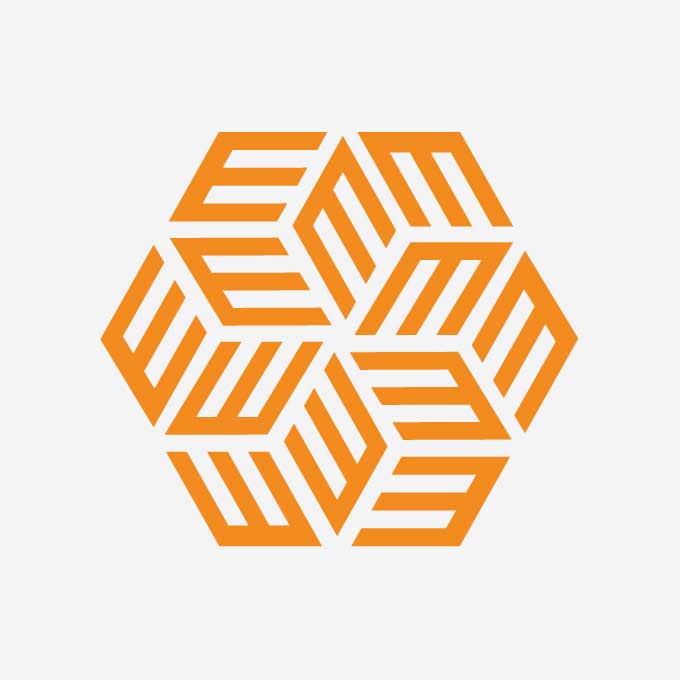 EVERSANA employs a team of over 6000 professionals across 20+ locations around the world. From industry-leading patient service and adherence support to global pricing and revenue management, our team informs the strategies that matter…