COVID-19 has transformed the practices of healthcare professionals as well as the patient journey, leaving lasting impacts on the Quadruple Aim — cost, patient experience, population health and healthcare provider (HCP)/staff support.
As independent, private medical groups have seen a 60% decrease in patient volume through the COVID-19 outbreak, physicians are moving their practices to payer or health system models. Health systems deliver patient care as "payviders," the combination of a payer and a provider, while also serving as the center of delivery for the Quadruple Aim. Payviders may become the central model for care delivery post-COVID-19 as financial gain encourages health systems to shift from volume to value-based care.
COVID-19 has also raised awareness of the need to improve population health by reducing comorbid conditions, such as obesity, and population health disparities in Black communities and other communities of color.
In an effort to limit patient and provider exposures during the pandemic, telehealth policies have been pushed to approval, providing greater treatment access to patients and improving patient/provider safety.
The final goal of the Quadruple Aim is to improve support for healthcare providers, clinicians and their staff to reduce burnout and increase job satisfaction. While practitioner burnout was reported before COVID-19, the pandemic has elevated this healthcare issue.
Read the full article by Chief Medical Officer Dr. Richard Stefanacci to learn more about the effects of COVID-19 on the Quadruple Aim and what this means for the future of healthcare.
Author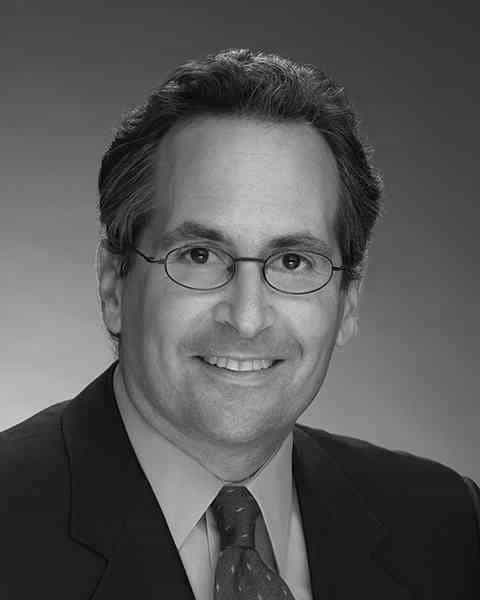 Richard has focused his career on improving health outcomes, especially for some of the most vulnerable populations. This has been achieved through several avenues, beginning with his continued active role as a treating internist/geriatrician.…