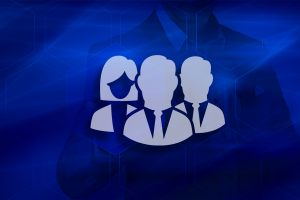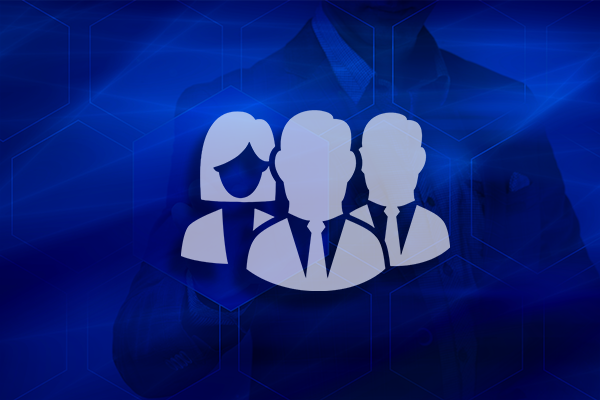 For years, Learning and Development teams have been asked to "do more with less." When budgets tightened, teams would get more creative allocating their resources and time. But today – in the midst of changing market dynamics and a global pandemic – teams have been asked to "do more for more." They are finding themselves preparing content and training internal clients across various departments – not just the commercial team. As manufacturers navigate growing business needs, how can manufacturers ensure their sales teams continue to perform at a maximum level?
EVERSANA's Denise Fullowan, Vice President of Learning and Development and Cari DuBose, Manager of Sales Training, explain why many manufacturers are turning to contract trainers.
What industry trends and challenges are causing the need for pharma manufacturers to hire a contract trainer?
Changing initiatives and sales strategies are causing organizations to identify areas where they can reduce costs and reallocate resources. As a result, Learning and Development departments are being asked by leadership to:
Rethink budgets and identify ways to save money,
Maintain effectiveness in the design of the curriculum and facilitation of training programs, and
Provide solutions for internal stakeholders.
With so many different needs and limited resources the challenge is having the knowledge to support all of the growing business needs.
Many organizations have identified a way to serve the needs of their stakeholders while not adding headcount: Contract Trainers. Contract trainers can become specialized resources to act on the manufacturer's behalf and serve as the right tool for the right job. When the Learning and Development department isn't scaled to be a full training provider contract trainers can offer areas of specialty as needed: new hire and sustainability training, soft skills, team building, leadership development, pharmacy training, experiential learning, coaching, and CRM training. Hiring contract trainers continues to be a trending solution as it allows organizations the flexibility to add headcount based on needs as they arise.
How would a contract trainer add value to a commercial team?
Outsourcing Learning & Development is a beneficial solution that allows manufacturers to scale their training department. This model offers the opportunity to bring on training subject matter experts as needed in a short- or long-term situation and can be cost effective by not having to hire a full-time employee with salary commitment. As the business evolves, adding specialized areas of expertise as needed will allow the internal team to focus on other key areas. The outsourced Learning & Development model supports the teams resources while efficiently providing flexible options. Understanding multiple selling models, a contract trainer can seamlessly blend into an organization's culture, integrate sales forces (once people begin to come together in-person again) and implement new strategies to enhance HCP engagement.
How do EVERSANA contract trainers integrate into a new team?
At EVERSANA, we can bring ideas and strategies on ways of invigorating and integrating your sales organization. Outsourcing can provide any company with flexibility and the ability to respond rapidly in an ever-changing marketplace.
Our contract sales trainers play an integral role for startup, emerging, or large pharma companies. They are uniquely qualified in a variety of therapeutic backgrounds and are skilled to teach successful selling techniques and provide valuable insights from the field. We can provide you with top talent for both short- and long-term needs. Our vast network of highly qualified industry experts enables us to provide a variety of facilitation and delivery services offerings:
Facilitate classroom and virtual training workshops that create engagement for representatives and managers (e.g., clinical, marketplace and business acumen)
Develop and review training documents, modules and assessments
Coordinate and develop training and meeting agendas
Plan initial new hire training, POA meetings, and sustainability learning
Manage technology-based learning platform
Conduct field coaching
Facilitate brand workshops
Provide seamless execution of home study, launch and post training needs
Conduct product certification of sales representatives and managers
Research, design, develop and write training curriculum for representatives and managers
As the industry continues to evolve the makeup of the commercial team needs to evolve with it. Hiring contract trainers continues to be a trending solution as it allows organizations the flexibility to add headcount based on needs as they arise.
Click here to schedule a meeting with one of our experts to learn how contract trainers can enhance your sales team's learning and development.
---
Are you interested in working with EVERSANA as a Contract Trainer? Send your resume to Denise Fullowan and Cari DuBose.
Requirements
Minimum Education: BA or BS degree
5+ years of pharmaceutical or healthcare experience
Experience selling and training in specific therapeutic areas
Proven training and group facilitation expertise
Willingness to travel
Ability to provide references of previous work relating to training delivery
Field solutions are rapidly becoming more sophisticated, clinically oriented, and data-driven. We offer a variety of rewarding and challenging roles across the country. Click here to view our open roles.
Author Team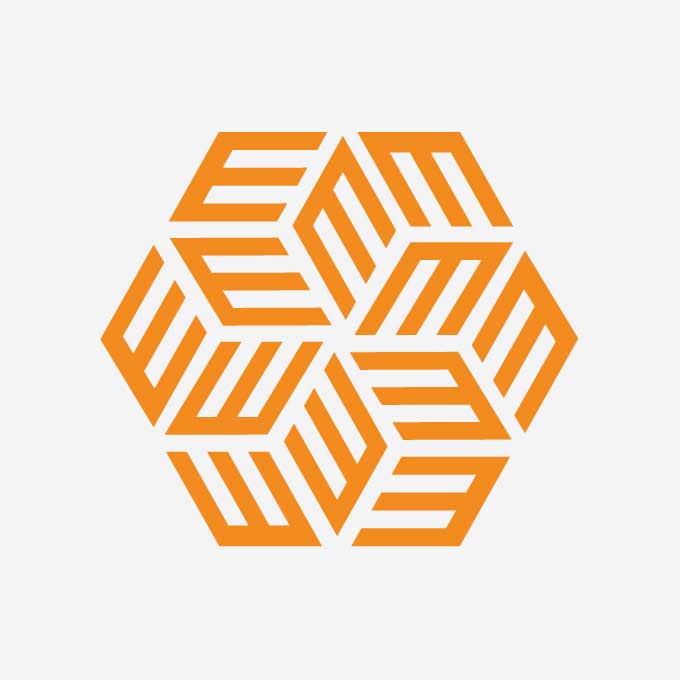 EVERSANA employs a team of over 6000 professionals across 40+ locations around the world. From industry-leading patient service and adherence support to global pricing and revenue management, our team informs the strategies that matter…