Today is an extraordinary time for medical innovation. The pharmaceutical industry is yielding protection against diseases, focusing more on rare and complex disease treatments, and the world is getting better health outcomes. Global life expectancy is more than 70% higher today than it was in 1960 as diseases that were once considered terminal are now treatable.
In 2020, the European Union (EU) made a commitment to continue progressing into the future of healthcare with the Pharmaceutical Strategy for Europe. This plan aims to evolve regulatory framework that supports industry and promotes research and technologies that will reach patients' therapeutic needs while addressing market failures. Specifically, the Strategy will focus on four pillars:
Ensuring access to affordable medicines for patients and addressing unmet medical needs (in the areas of antimicrobial resistance and rare diseases, for example)
Supporting competitiveness, innovation and sustainability of the EU's pharmaceutical industry and the development of high-quality, safe, effective and greener medicines
Enhancing crisis preparedness and response mechanisms and diversifying and securing supply chains to address medicines shortages
Ensuring a strong EU voice in the world by promoting a high level of quality, efficacy and safety standards
The Strategy Pushed Pharma Past Traditional Commercialization Models 
Most manufacturers see Europe as a high-risk market without realizing that it could also be a profitable market. One reason launching in the EU is challenging is that the market is scattered among 27 countries, each with its own regulatory standards, and 24 official languages.
As a result, patient access varies drastically across EU member states, ultimately deterring pharma manufacturers from launching in this region due to infrastructure and resource requirements for commercialization. Traditionally, manufacturers launching in Europe could choose to sign one deal with a large pharma company or develop multiple partnerships with service providers to commercialize their product, forgoing the most challenging option: launching on their own.
Now, there's another option with the necessary infrastructure, technology solutions and expertise for manufacturers to holistically launch in the European Union and other European countries while adapting to changes brought on by the Strategy.  
Launching Holistically With a Single Point of Contact
To capitalize on the value of a product in this extremely diverse market, manufacturers must grow their infrastructure at risk, and they may or may not get centralized marketing authorization approval. Then they must go through the pricing and reimbursement process, and even at that, they may not get a price that satisfies the cost of it all. While the Strategy focuses on ensuring access with better medicines, the EU is attempting to do this with downward price pressure, which is another characteristic of this market that manufacturers must consider.
As a result, the pharma industry must create a commercial enterprise in a much more efficient, cost-effective and low-risk way in order to continue product development investments in general. A fully equipped, single commercialization partner can help answer essential launch questions while meeting Europe's diversity demands. Rather than attempting to coordinate with independent local distributors, manufacturers who choose one partner for their launch can avoid large investment risks, prioritize research and development (R&D) investments and find the most streamlined route to commercialization in Europe.
EVERSANA's end-to-end commercialization model acts as a "single point of contact" for manufacturers, ensuring all necessary service lines are working together with the product and patients in mind at every phase of the product's life cycle. Manufacturers can also navigate their most challenging price and access questions with a single, integrated global platform, NAVLIN by EVERSANA. This platform uses speed and accuracy to synergize data, software and insights covering over 100 markets, so manufacturers can plan, evaluate and execute pricing strategies that drive global access.
It's more important than ever that commercial innovation evolves with today's global markets and life-changing treatments.
The Future of Pharma Is Changing
As the EU continues to determine unmet industry and patient needs, patients deserve timely access to treatments with a clear pathway to products. Additionally, with today's innovative commercialization models, manufacturers should know that their investments can be returned in the European market.
The Pharmaceutical Strategy for Europe is providing a blueprint for the European Union to become a community that provides fair and equitable access to medicines. In turn, pharma must prove that the industry is willing to embrace change to make that happen.
Ready to learn more? Schedule a meeting. 
Author Team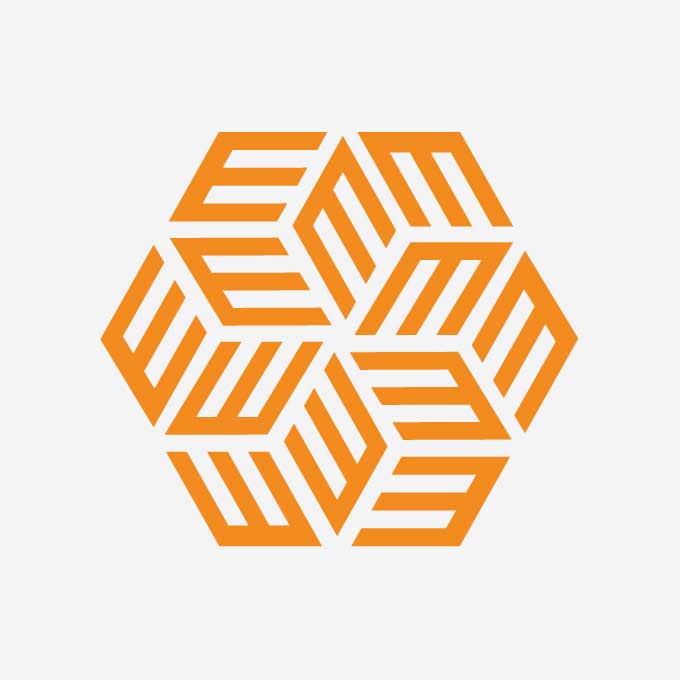 EVERSANA employs a team of over 6000 professionals across 20+ locations around the world. From industry-leading patient service and adherence support to global pricing and revenue management, our team informs the strategies that matter…