"Just because you've launched, it doesn't mean you can relax. You always need to have your ear to the ground globally as to what's going on." —Ed Corbett, Head of EMEA,
EVERSANA™ MANAGEMENT CONSULTING
The globe is facing a multitude of governing and legislative changes that will directly affect pharma and pricing in coming years, with many of these changes initiated by the pandemic.
As countries become increasingly interconnected, decisions in one pharmaceutical market will have ripple effects globally. A few of the most impactful changes include:
The rise of non-traditional blocs, such as ACSS and ORBIS.
The U.K.'s departure from the EU through Brexit.
The rise of net price transparency around the world.
The rise of China in pharma.
The execution of the EU Commission Pharmaceutical Strategy.
U.S. reference pricing.
Prioritization of launch in small markets.
Now, traditional approaches to launch sequencing require a new strategy. Watch our latest webinar featuring Alan Crowther, General Manager, Global Pricing and Access Solutions, and Ed Corbett, Head of EMEA, EVERSANA MANAGEMENT CONSULTING, as they discuss what steps manufacturers should take next.
Contact us with your questions and global pricing needs, and an expert will follow up shortly.
Author Team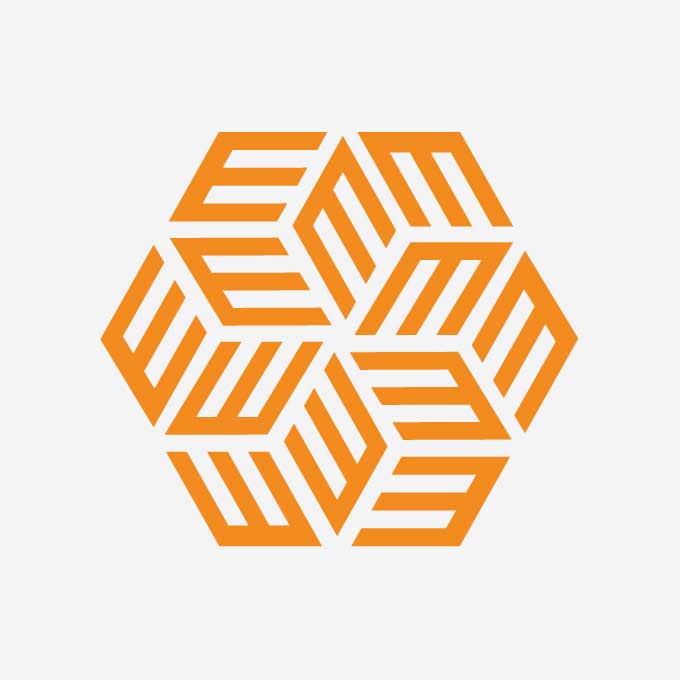 EVERSANA employs a team of over 6000 professionals across 20+ locations around the world. From industry-leading patient service and adherence support to global pricing and revenue management, our team informs the strategies that matter…