The application of clinical pathways and their enforcement through quality metric benchmark setting and appropriate use criteria is needed to guard against perverse financial incentives that encourage overutilization and underutilization. Moving forward, the more diligent payers and integrated delivery networks can be in evaluating and incorporating utilization criteria when establishing clinical pathways, the better off our system will be.
Due to current market dynamics and existing policies, payers and at-risk providers have their own financial incentives that may be contrary to that of society, as well as patients, in terms of clinical outcomes. Clinical pathways are typically built to guide clinicians to prescribe the most appropriate treatment to optimize clinical and financial outcomes. However, clinical pathways can also be used to ensure provider and payer incentives are aligned and reinforce what is best for patients and members via the lens of population health.
Download the latest white paper by revenue management expert Robert Blank to learn more about:
Payer policies and market dynamics that can result in the overutilization or underutilization of healthcare treatments.
Opportunities to mitigate the unintended consequences of previous policies, both through new Centers for Medicare & Medicaid Services policy efforts and clinical pathway application.
How to moderate potential risks while confirming the operational capabilities necessary for success by assessing proposed contracting strategies.
Schedule a meeting with one of our revenue management experts here.
Download
"Gross-to-Net: Challenges and Best Practices"
408.41 KB
Author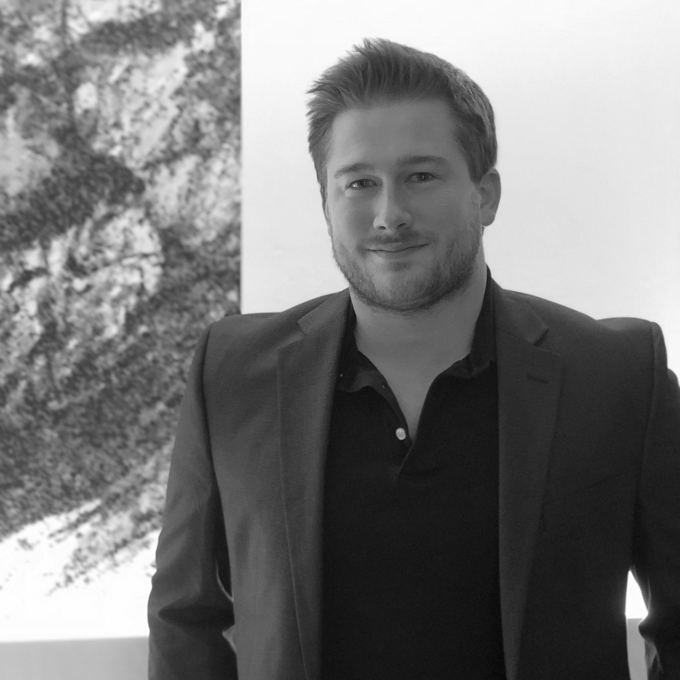 Robert Blank is a managing consultant at EVERSANA, working extensively in revenue management software solutions for the pharmaceutical and medical device industries. His expertise includes Medicaid and Managed Care rebates, chargebacks, and membership management.…