Rare diseases are an emerging global public health priority, with a staggering impact on the more than 300 million people worldwide who are living with them. There are more than 6,000 rare diseases, 72% of which are genetic, and 70% of those genetic rare diseases start in childhood. Gene therapy holds promise for treatment, and researchers in over 2,000 clinical trials worldwide are studying how and when gene therapy can treat rare diseases.
Social media and the internet have been a conduit to finding others living with the same disease around the world, providing a sense of community to the significantly smaller patient population. Of online interactions, 93% start with a search engine, and one-third of the people in the United States self-diagnose using online information, which makes digital marketing a more effective way to reach patients.
As researchers study how and when to use gene therapy in clinical trials, social media has replaced traditional ways of learning about treatment, support and even clinical trial participation. The average person has 7.6 different social media accounts worldwide and spends 2 hours and 24 minutes per day on the internet, making digital advertising more effective to connect with patients where they are naturally spending their time.
Why Social and Digital Media?
Lower cost— Digital marketing can have a bigger ROI than traditional methods of marketing by optimizing digital ad spend at any time during a campaign.
Time to launch — Social media campaigns can take anywhere from two to five weeks to launch, bypassing the time it takes to print, ship and run paper methods for advertising.
Global reach— Distributing content online is not only immediate but can reach individuals globally. Geotargeting digital advertisements enables a sponsor to deploy advertisements in locations near a clinical trial site for faster and more effective results.
Data analytics— Digital campaigns provide performance metrics such as impressions and form fills to help inform sponsors on ad performance efficacy in reaching potential clinical trial participants.
Keep up with competition— In today's digital era, it is more common for consumers to expect all brands, products and services to not only have a website but social media across multiple platforms.
User experience — When keeping the patient journey in mind, the user experience is a key component that traditional advertising does not offer. Sponsors can create content that is easy to understand and digitally interact with.
Learn more about Seeker Health by EVERSANA™, a digital patient enrollment platform that helps find even the most difficult-to-reach patients to speed product development and support critical marketing efforts.
Additional Resources:
Gene therapy clinical trails worldwide to 2017: An update
Results of a Patient Reported Experience Measure (PREM) to measure the rare disease patients and caregivers experience: a Spanish cross-sectional study
Assessment of the Frequency of Online Searches for Symptoms Before Diagnosis: Analysis of Archival Data
National Human Genome Research Institute Rare Diseases FAQ
Author Team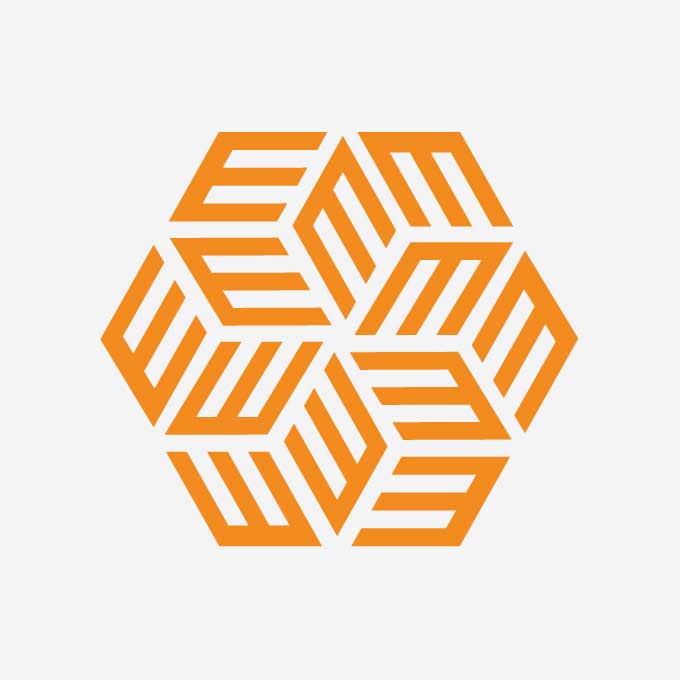 EVERSANA employs a team of over 6000 professionals across 20+ locations around the world. From industry-leading patient service and adherence support to global pricing and revenue management, our team informs the strategies that matter…