EVERSANA attended the Gene Therapy for Rare Disorders conference that focused on the critical factors most likely to influence genetic treatments in the near future. Bringing together leading experts from biotechs, large pharma, academia and key service provider companies, the conference presented comprehensive insight into the cutting edge progress of gene therapies combating rare disease.
If you did not have a chance to attend this conference, here are takeaways from 3 sessions:
MITs NEWDIGS
Mark Trusheim, Strategic Director, NEWDIGS at Massachusetts Institute of Technology (MIT), shared work MIT is doing through their New Drug Development Paradigms (NEWDIGS) Initiative, specifically MIT's FoCUS. The mission of Financing and Reimbursement of Cures in the US (FoCUS) is to address the need for new, innovative financing and reimbursement models for curative therapies in the US that ensure patient access and sustainability for all stakeholders. FoCUS addresses financing the value; specifically, creating precision financing solutions for durable curative therapies that have large, upfront costs with benefits that accrue over time. Their goal is to improve patient access to gene and cell therapies.
Regenerative Medicine Landscape
Lyndsey Scull, Vice President of Communications for the Alliance for Regenerative Medicine (ARM), focused on the global clinical development landscape of regenerative medicine therapies. Her presentation, with Co-founder and Senior Advisor Morrie Ruffin, shared that worldwide there are currently:
906 regenerative medicine companies, including gene and cell therapies and tissue engineering therapeutic developers
400 gene therapy and gene-based medicine companies
205 gene therapy and gene-based medicine companies active in rare disease
The numbers of regenerative medicine in Phase I, Phase II, Phase III clinical trials:
1028 regenerative medicine clinical trials
587 regenerative medicine clinical trials in rare disease
2018 Total global financing numbers and the percent increase from 2017:
$13.3B/+73%: All Technologies and Indications
$9.7B/+48%: All Technologies, Companies Active in Rare Disease
$9.7B/+64%: Gene-based Therapies, All Indications
$8.2B/+39%: Gene-based Therapies, Companies active in Rare Disease
ARM is the international advocacy organization for the cell and gene therapy and broader regenerative medicine sector.
Increase in Gene Therapy Applications
Dr. Peter Marks, Director of Center for Biologics Evaluation and Research (CBER) at the FDA, updated the audience on the work the FDA is doing in collaboration with the industry in support of Regenerative Medicine:
The FDA received 200+ applications for gene therapies in 2018
The new FDA designation for therapies in this segment is "Advance Therapy Medicinal Products (ATMPs)" and encompasses Gene and Cell therapy, Tissues, Tissue-Based Products and Xenotransplantation Products
With only three drugs approved, the FDA is evaluating a long list of therapies
Author Team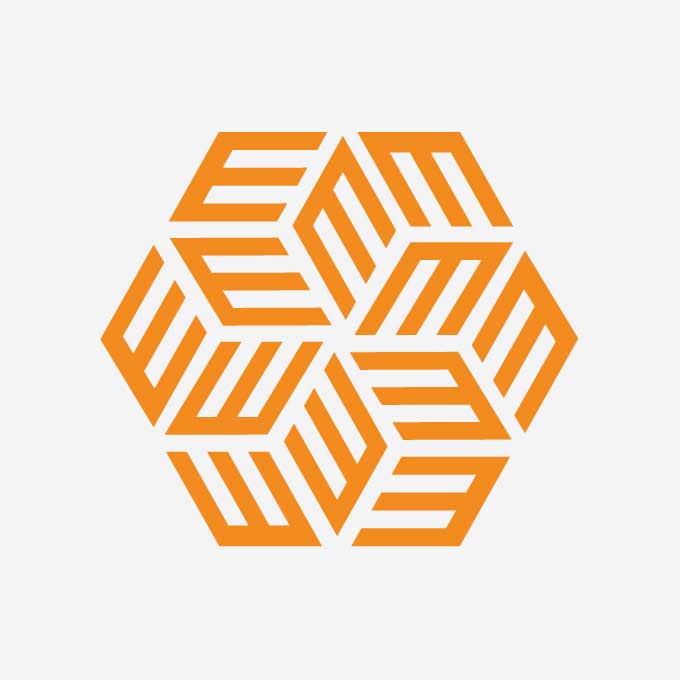 EVERSANA employs a team of over 6000 professionals across 20+ locations around the world. From industry-leading patient service and adherence support to global pricing and revenue management, our team informs the strategies that matter…