If you work in the field of Health Economics and Outcome Research (HEOR) in the life sciences industry, you know just how valuable the Journal of Comparative Effectiveness Research (JCER) is. The publication features peer-reviewed studies from HEOR teams across the globe and is the go-to for researchers and scientists to stay on top of articles ranging from disease conditions to best practices.
The journal just celebrated 10 years as a subscription-based publication this past year, and in the listing of Top 2021 articles by readership, the top two were led by researchers from EVERSANA's Global Value & Evidence team.
The top-read article was a Preliminary Communications article titled "Matching-adjusted indirect comparison of palbociclib versus ribociclib and abemaciclib in hormone receptor-positive/HER2-negative advanced breast cancer," published in February 2021. It was downloaded more than 6,100 times throughout 2021, more than twice as much as any other article.
The second most downloaded piece was a Research article on "Efficacy classifications of modern therapies in multiple sclerosis," downloaded just shy of 3,000 times and published in late February 2021.
Eight different experts across EVERSANA's globally-recognized Value & Evidence team were authors of these two pieces, reinforcing our investment in top talent to help drive better outcomes and decisions through data to help our clients.
"To be recognized by JCER is a testament to our team's work on behalf of clients to bring important analyses that help to inform treatment selection that can ultimately improve patient lives, is very meaningful," said Melissa Thompson, BSc., MBA, General Manager, Global, Value & Evidence. "We're proud of what we've done to date, and excited about our growing team's capabilities to deliver world-class research."
To see the full list of Top 10 articles from JCER In 2021, click here.
To learn more about EVERSANA's Global Value & Evidence Solutions, click here.
Author Team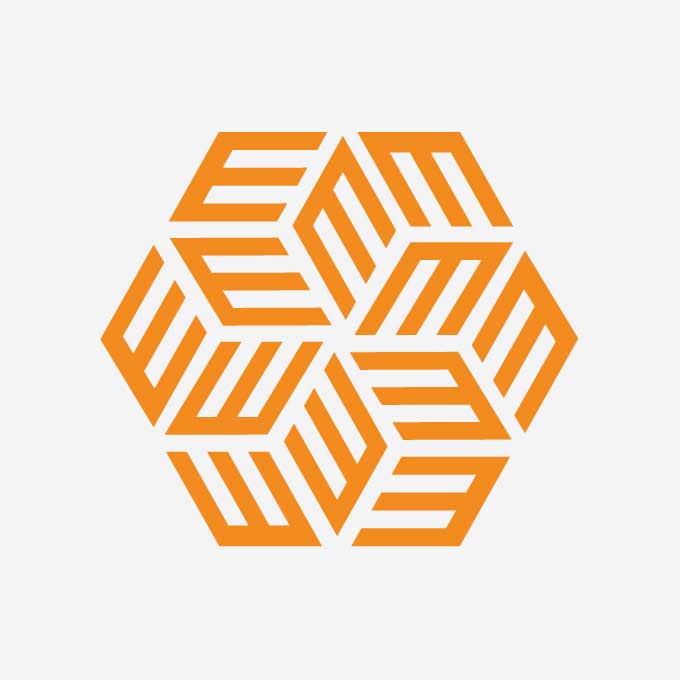 EVERSANA employs a team of over 6000 professionals across 20+ locations around the world. From industry-leading patient service and adherence support to global pricing and revenue management, our team informs the strategies that matter…