Content for this article was contributed by EVERSANA's Asia Pacific team.
APAC's MedTech market will soon be the second largest in the world. This growth presents both opportunities and challenges across the region.
Booming APAC MedTech Market: The best time to enter is now
Over 1.3 billion people will enter their sixties by 2050 in the Asia-Pacific Region. The current supply of MedTech products is far from adequate to meet the resulting demand for high-tech diagnostic equipment, implants, therapeutic appliances, and consumables. The APAC medical devices market alone is already worth $105 billion and is estimated to grow at a CAGR of 6.8% to $150 billion by 2027. Global MedTech giants such as Medtronic, Johnson and Johnson, Stryker, and Boston Scientific attributed 16% to 18% of annual revenues to APAC in 2021, averaging $3 billion.
APAC hospitals and physicians value quality and reliability while choosing MedTech products for patients and, therefore, prefer Global/MNC MedTech products with established brands compared to local ones. Countries in SEA, Sri Lanka, and India offer trialless approvals to devices already approved in GHTF countries (the EU, USA, Australia, Canada, or Japan). While markets such as China, Taiwan, and Singapore have more stringent regulations, they offer better reimbursement policies and returns.
Many MedTech domains require innovation that is locally unavailable, and global MedTech companies can exploit this gap to obtain premium pricing. APACwide MedTech organizations such as APACMed (Asia Pacific Medical Technology Association) and AMDD (The ASEAN Medical Device Directive) are increasingly incentivizing innovation and making the regulatory climate conducive for global entry.
Complete the form below to download the full article

Author Team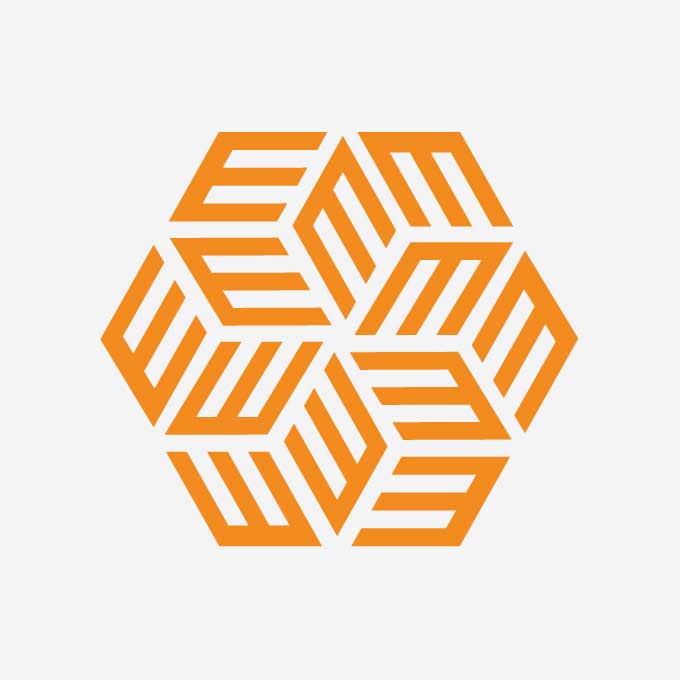 EVERSANA employs a team of over 6000 professionals across 20+ locations around the world. From industry-leading patient service and adherence support to global pricing and revenue management, our team informs the strategies that matter…