In this episode of
Pharma Launch Secrets
, Bozidar Jovicevic, CEO of Evermed, is joined by Scott Snyder, Chief Digital Officer at EVERSANA to discuss:
What is the best way to orchestrate personalized digital experiences for HCPs and patients?
What is the "data flywheel," and how can it give pharma companies a competitive advantage?
Who is better suited for the digital-first future, large pharma companies or smaller, first-time launchers?
Why is starting with the user imperative for the digital-first future?
About The Show:

"Pharma Launch Secrets" is a podcast by Evermed and hosted by Bozidar Jovicevic, where we host direct, actionable conversations with world-leading pharma launch experts and help you stay up-to-date with the latest trends and strategies to help you launch your product successfully.
Author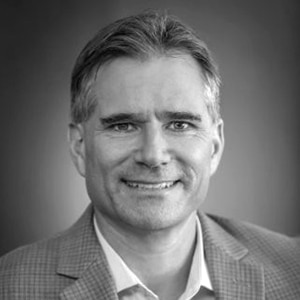 Scott serves as EVERSANA's Chief Digital Officer, driving digital transformation for employees, clients, and the patients we serve. He brings more than 30 years of experience in emerging technologies and digital transformation across both…