A first-time pharma launch sounds exciting……but it's demanding. Not everybody can handle it. Want to learn how to succeed? In this episode of Pharma Launch Secrets, podcast host Bozidar Jovicevic, CEO of Evermed, is joined by Rohit Sood, Executive Vice President at EVERSANA to discuss:
Why has the number of 1st-time launchers increased threefold over the last 10 years?
Why do 60%+ of 1st-time launches fail, and how do they compare to big pharma launches?
What can 1st-time launchers learn from Mike Tyson about strategy and adapting to the circumstances?
Author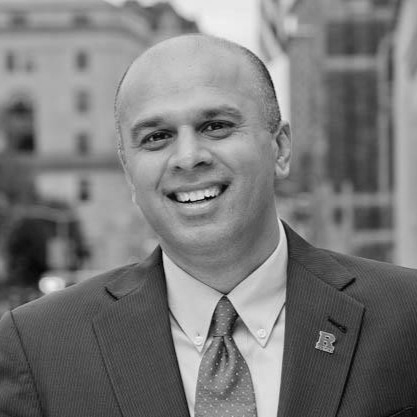 Rohit leads the EVERSANA COMPLETE Commercialization® business which consists of a world-class global life sciences commercialization team who drives the execution of our partnered multi-TA portfolio. He is responsible for shaping the commercial structure,…