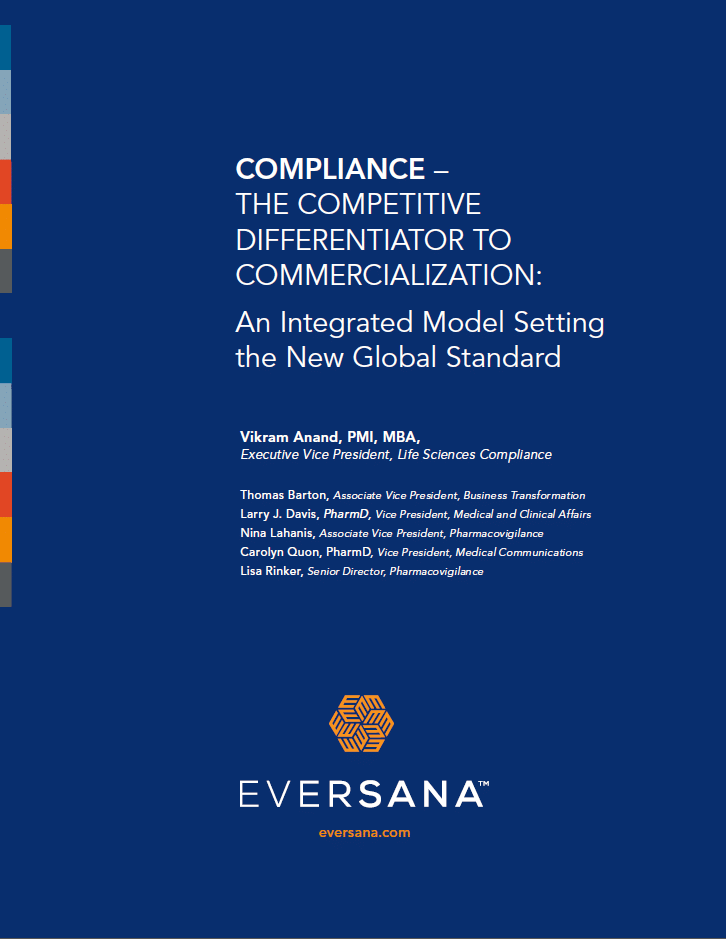 In their latest white paper, the Compliance experts at EVERSANA prove how integrated life science compliance has earned its seat at the table by demonstrating the value of increasing data-driven and technology-infused competitiveness in the successful commercialization of a new-age biopharma product.
Through the lens of an integrated pharmacovigilance, medical affairs, regulatory and quality team, the team outlines the challenges manufacturers face in bringing a brand to market; detail how the integration of services, process and technology leads to increases in safety and efficiencies; and stress the importance of moving compliance from a cost center to one of value and insight.
As part of EVERSANA's commercial platform, they define how this holistic approach is fast becoming the new global standard of compliance that proves to be the competitive differentiator to commercialization.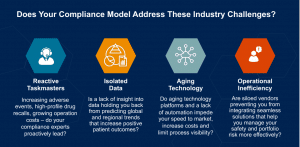 Download this 11-page white paper.
Download
"Compliance – The Competitive Differentiator to Commercialization: An Integrated Model Setting the New Global Standard"
410.92 KB
Author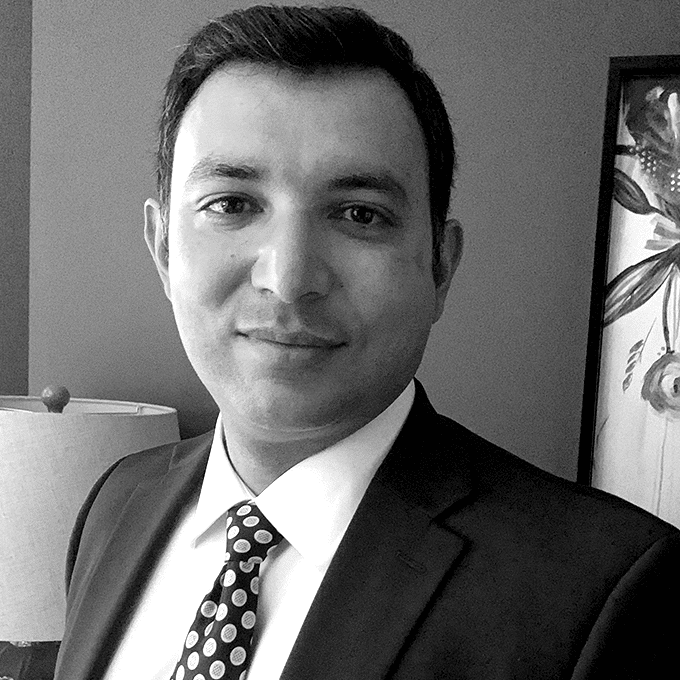 Vikram's experience includes more than 20 years of leading global teams and building successful partnerships with top life sciences companies and health authorities around the globe. He has a strong background in digital technology…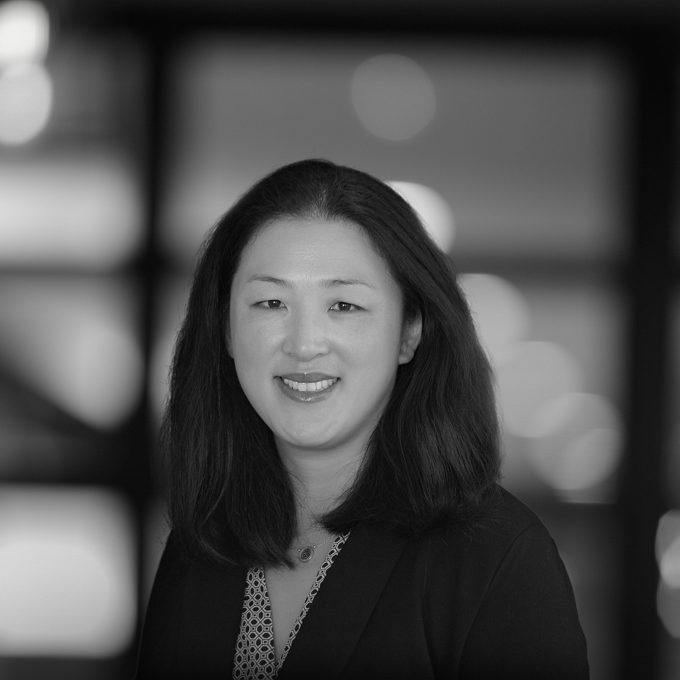 Carolyn has nearly two decades of medical information call center, project management and client onboarding experience. Her focus continues to be on Medical Communications with a demonstrated track record of working successfully to support numerous clients in…