The Centers for Medicare and Medicaid Services (CMS) on January 12 finalized its proposal of Medicare Coverage of Innovative Technology (MCIT), an additional pathway of coverage for breakthrough-designated medical devices, providing timelines and clarifying definitions of eligible items. CMS initially proposed this rule on August 31, 2020, and EVERSANA's initial analysis is provided here. The rule will go into effect March 15, 2021, at which time Medicare will cover and reimburse medical devices that are designated as breakthrough by the U.S. Food and Drug Administration (FDA). These devices also must be authorized for marketing to receive Medicare coverage for four years.
Clarification of Eligible Medical Devices
While the proposed and final rules have been consistent – the major criterion for Medicare coverage is that the FDA designate the medical device as breakthrough per the guidelines stemming from the 21st Century Cares Act (21 U.S.C. 360e-3) – CMS has now clarified which breakthrough devices will be covered under this program.
These criteria have not changed since the proposed rule, and are now finalized as follows:[1]
FDA-designated breakthrough medical device
Authorized for marketing by the FDA on March 15, 2019, or later
Device is used according to the approved or cleared indication for use
Device is within a Medicare benefit category
Device is not the subject of a Medicare national coverage determination
Device is not otherwise excluded from coverage through another law or regulation
In clarifying eligible devices, CMS stated specifically that the MCIT pathway "includes any clinical lab diagnostic test, including in-vitro diagnostics, and devices that are not implanted, as long as it meets the eligibility criteria."[2]
Therefore, as CMS states in this final rule, any medical device is eligible for reimbursement under this pathway, provided that it is granted breakthrough device designation by FDA and it falls into a Medicare benefit category. These medical devices are likely to include:
Medical devices intended for use in a hospital setting
Medical devices intended for use in an outpatient clinical setting
Medical devices, including digital health products, that are intended for use at home and have durable hardware
Clinical laboratory diagnostic tests, including IVDs
CMS stated that this rule will not expand Medicare benefit categories because they are statutorily established.[3] However, as AdvaMed, a trade association representing medical device manufacturers, has suggested, CMS has discretion in placing items within existing benefit categories, so there are opportunities to place newer, unique technologies in existing categories.[4] Therefore, although many software products, digital therapeutics, patient monitoring devices, and wearables do not explicitly fit within a benefit category, this gap may be addressed in the future.
Timing
The rule will be effective March 15 and provide this coverage pathway to breakthrough-designated devices. Those devices that received marketing authorization from FDA up to two years prior to the effective date will be eligible to participate in the MCIT program.
The length of coverage for the devices will be four years, during which time CMS encourages sponsors of the devices to prepare for ultimate coverage through other pathways. Thus, leading up to the end of the four-year period, manufacturers can apply for a national or local coverage determination through established channels, or they can rely on the discretion of the local Medicare Administrative Contractors (MACs) to determine coverage on a claim-by-claim basis.[5] A major advantage of the MCIT pathway is that however a manufacturer determines pursuit of permanent coverage, MCIT will essentially fund part of the effort to obtain permanent coverage.
Procedural Items
CMS affirmed that the MCIT pathway is voluntary and that manufacturers wishing to pursue it may opt in to the program when it becomes effective. We anticipate that in early March, CMS will post instructions on how to notify them of a manufacturer's intent to opt in.
CMS acknowledged that coding and payment mechanisms are ambiguous at this time, but the Coverage and Analysis Group has been coordinating with other functional areas to make the process as smooth as possible. We anticipate CMS also will provide guidance on these functions in early March.
Finally, we encourage manufacturers that opt in to the MCIT program to think four years into the future about the coverage pathway to pursue. Each one has different requirements and mechanisms to navigate. EVERSANA is ready to help you think through those pathways and determine which coverage avenue is most appropriate for your device.
To learn more about Digital Health regulation and reimbursement, schedule a meeting with one of our Digital Medicine experts.
___________
[1] 86 Fed Reg 3009.
[2] 86 Fed Reg 2998.
[3] 86 Fed Reg 2889.
[4] AdvaMed and CapView Strategies. Modernizing Medicare Coverage of Digital Health Technologies, September 2020, pp. 7, 13, 42.
[5] 86 Fed Reg 2992.
Author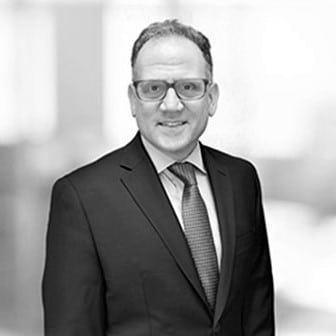 Brian Abraham, Director of Revenue Management Solutions at EVERSANA™, helps medical technology and biopharma companies develop and execute strategies around coding, coverage and payment for innovative medical technology products. He has 20 years of…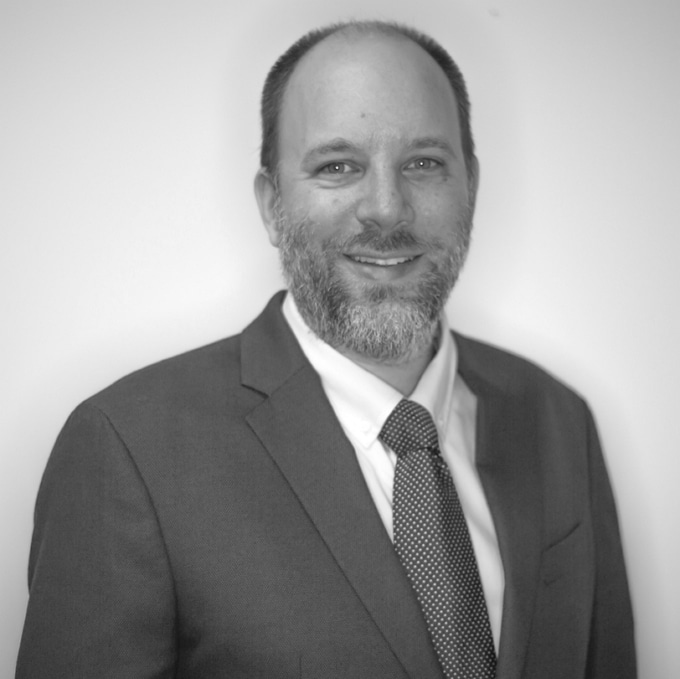 Marty is an innovator at the cross-section of product development and regulatory affairs in the medical device and digital medicine sectors. In recent years, he led the effort to obtain the first ever breakthrough…