When a mid-sized pharmaceutical company was challenged with trial and adoption of their immune thrombocytopenia (ITP) drug due to fierce competition and the lingering impact of COVID-19, they turned to the team of data and analytics experts at EVERSANA to help them overcome this challenge.
In this latest case study, see how the use of machine learning and predictive modeling helped this client identify distinct patient personas, targeting these patients and their HCPs who had a high probability of trialing their drug.  As a result, they were able to maximize their sales and marketing impact, driving 80% of their new patients over the course of 9 months.
Download the case study to learn more about our innovative technologies and analytics are helping clients better optimize their targeting and grow their patient base.
Download
"CASE STUDY: Leveraging machine learning models in patient identification and behavior prediction for rare disease indications"
771.57 KB
Author Team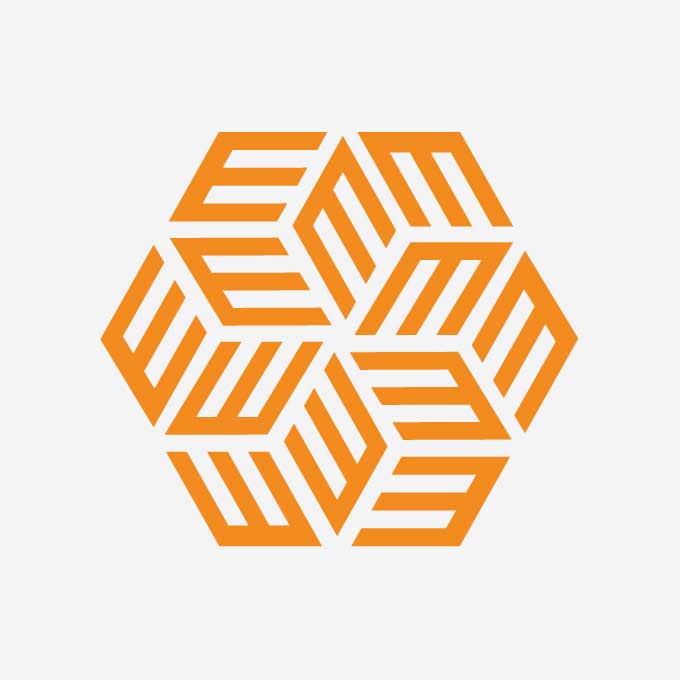 EVERSANA employs a team of over 6000 professionals across 20+ locations around the world. From industry-leading patient service and adherence support to global pricing and revenue management, our team informs the strategies that matter…