Omnichannel strategies are transforming the way consumers interact with brands across industries – from the all-in-one Magic Band experience at Disney to buying your favorite latte with the Starbucks app. The pharmaceutical industry is no exception, constantly evolving and implementing omnichannel strategies to reach patients and providers with truly personalized, timely engagement.
But unlike all other industries, pharma is an ecosystem in motion, with manufacturers, providers, payers and other stakeholders doing their part to treat patients and meet their own industry needs. An omnichannel strategy is the key to connecting the pieces of this complex system and simplifying the patient's journey to treatment adoption, adherence and improved outcomes.
Whether you're a long-time omnichannel user or just wrapping your head around how to leverage omnichannel for your brand, EVERSANA's Krista Pinto and Amy Hutnik explain how you can use an omnichannel strategy to maximize engagement and ROI.
How do you know if you're using a true omnichannel strategy?
Brand teams are trying to create an immersive experience for patients and providers, but they often fall for the temptation to "be everywhere." Teams may work tirelessly to disseminate compelling promotional messages across various channels, such as email, social media, phone calls, text messages, post cards and more; but the messages risk being untimely, disjointed or unhelpful.
A message strategy that is confined to siloed, overlapping efforts and generates data from multiple platforms and teams results in a multichannel strategy rather than an omnichannel strategy, which has the connections and ability to mine deep insights to inform what happens next. True omnichannel goes beyond "marketing" to data-driven planning and real-time analysis of results from marketing campaigns, field activities and patient services programs for a cohesive brand experience with maximum impact.
What are key success factors for an omnichannel strategy?
Omnichannel success requires a comprehensive suite of pivotal datasets and a data-driven technology platform that provides real-time visibility into the impact of sales calls, marketing efforts and patient outcomes.
As the only organization to house all commercialization services under one roof, EVERSANA's best-in-class omnichannel activation model aggregates and synthesizes pivotal datasets from marketing campaigns, patient services programs and field activities to analyze and predict trends and behaviors that better inform promotional and support strategies. Driven by predictive analytics and machine learning, EVERSANA develops personas to predict the "next best action" for impactful, personalized engagement across direct, digital and telehealth channels with just-in-time recommendations. Serving as a seamless router of actionable data and deep insights from all channels, the platform provides the optimal coordination of customized touch points required to create a seamless brand experience for healthcare providers, patients, payers and other key stakeholders.
 How does omnichannel help brands efficiently reach providers?
On average, it takes six to seven calls between an HCP and a rep before the first prescription is written. With EVERSANA's omnichannel model, manufacturers start with strategic identification of key high-value targets and then leverage target personas to develop customized engagement strategies that match specific provider needs and preferences. When a rep or field team member leverages these deep insights, they deliver more impactful engagements with more key targets to drive therapy adoption.
Simultaneously, informed non-personal experiences are deployed to these key targets to supplement HCP-rep engagements. This full-loop connectivity empowers manufacturers to immerse HCPs into a seamless brand experience, develop precision messaging to deploy new drugs to conservative physicians, and drive higher territory profitability with hyper-targeted engagements.
How is omnichannel supporting patient needs and driving therapy adoption?
EVERSANA's HIPAA-compliant model allows manufacturers to develop pivotal patient personas and predictions that can overcome access, affordability and adherence barriers. The model can even predict the personas most likely to discontinue or switch their medication and then offer a corrective action to assist the patient. With an effective omnichannel strategy in place, manufacturers can predict patient actions to provide the personalized support they need to navigate the complexities of new therapy adoption and the patient journey.
 How can omnichannel support brand success?
In a market where 40% of worldwide drug launches between 2009 and 2017 failed to meet their two-year sales forecasts, manufacturers can't afford to miss a piece of the puzzle in multi-stakeholder support – and they certainly don't want to underutilize marketing campaigns, datasets and technology solutions.
Seamless coordination between all commercial assets is key to brand success, but accomplishing this cross-team alignment requires the right team of experts, synergetic processes and an established and data-driven solution that continually informs and optimizes what happens next.
Download "Expect More From Your Omnichannel Strategy and Investments" for an in-depth look at how EVERSANA's omnichannel activation model can maximize your ROI and create brand success.
Author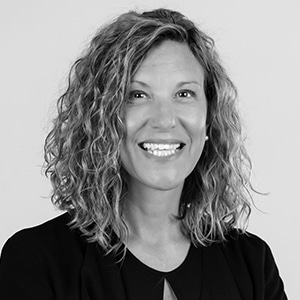 Amy is responsible for driving growth and innovation across EVERSANA's agency, advisory and evidence services teams. Her career spans more than 25 years in consumer and healthcare marketing, where she's driven brand awareness, engagement…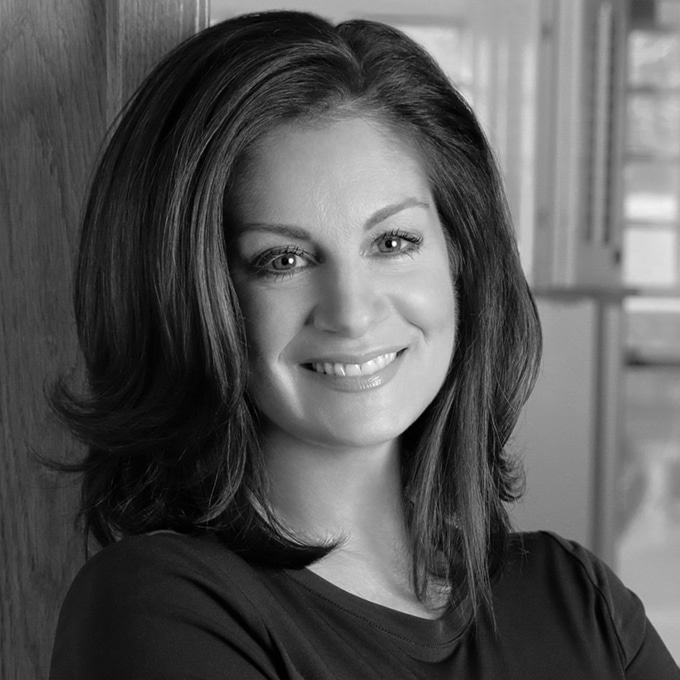 Krista works with pharmaceutical and biotech companies to find design-effective commercialization solutions. With more than 20 years of experience in the pharmaceutical industry, Krista is an experienced sales representative and district manager, with strong…