"Imagine there was a third way … an equivalent to the Apple App Store in our industry … maybe that model could start working in pharma; and, in fact, it is."
For pharmaceutical influencer Paul Simms, commercialization options for biotech and pharma companies aren't great — in fact, they're slowing the market down. In 2021, Simms predicts a new option will entice manufacturers and cause a shift in companies that rely on traditional commercial options.
In this interview for Impatient Health, Simms advocates for a commercialization option that shares profits and risk with manufacturers, like Uber for drivers and the Apple App Store for app developers. And, he says, this option already exists — with EVERSANA.
Watch the entire interview here!
Author Team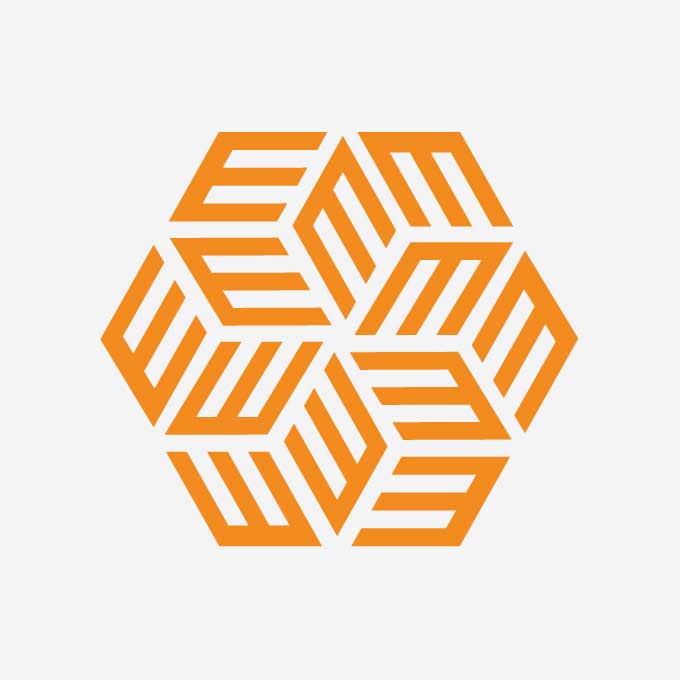 EVERSANA employs a team of over 6000 professionals across 20+ locations around the world. From industry-leading patient service and adherence support to global pricing and revenue management, our team informs the strategies that matter…