EVERSANA ENGAGE's Leana Wood shares insight in PM360 on where she has seen the biggest impact in point of care marketing and the programs that resonate with target audiences.
"Point-of-care marketing has a bright and growing future," said Leana, adding "It is inherently effective because it reaches the consumer right at the decision point of treatment. Awareness, impressions, and general interaction are fine, but it's further up the funnel. Patients who have seen advertising at the physician's office are 84% more likely to discuss this content with their physicians, and 77% more likely to discuss it with a friend or relative. Clients want to see metrics aligned with revenue objectives and a tight correlation with investment.
The biggest impact in point-of-care marketing has been experienced in the exam room with the increase of consultative tools that help HCPs make decisions based on real-time interactions with patients. The waiting room can also significantly impact patient engagement by offering key information via multiple touchpoints. Effective messaging placed in a location with limited distractions can be incredibly successful if the content is highly targeted and stimulating. On average, patients wait 20 minutes in the waiting and exam rooms, giving them time to read materials, magazines, and browse their smartphones. Data supports that 68% of adults value the information they're exposed to at the physician's office. Patients exposed to point-of-care ads are 41% more likely to recall the ads and 68% more likely to ask a doctor to prescribe a specific product.
Click here to read the article.
Author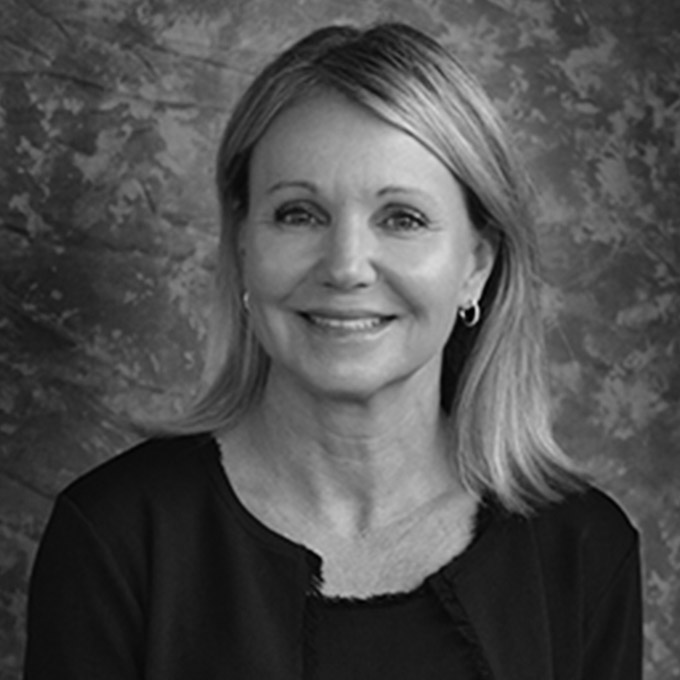 Leana has been a strategic advisor and partner to leading specialty pharmaceutical companies for more than 20 years. Her expertise spans an array of areas, including commercialization strategy, product strategy, promotional plan development, and…