"We often think about big data as this big, cold, robotic thing; and I think it reveals, in real time to us daily, that there are opportunities for many small, important moments and many impactful, emotional things to happen for patients and caregivers." —Amy Hutnik, General Manager, Agency, Advisory & Evidence Services
When the life sciences industry thinks of data, it's often associated with clinical development and regulatory decision-making; but the power of real-world data (RWD) and real-world evidence (RWE) also plays a key role in commercialization strategies. The critical mass of industry data continues to grow every day. With a constant input of data into commercial strategies, manufacturers must consider how a constant input of data in their commercialization strategy can be used practically for providers and their patients.
In the area of rare diseases, the need for data is elevated as diagnosis becomes a race against time. The diagnosis journey for rare diseases can take seven years, but the pipeline for innovative new therapies continues to grow. In 2019, the FDA approved 22 drugs and biologics with orphan drug designation. In 2020, they approved 31. As this pipeline expands, manufacturers have a responsibility to the patient to ask themselves – How do we cut down that time to diagnosis? With the power of aggregated data, manufacturers can give providers the data they need for a broader, more efficient diagnosis experience.
Delays in rare disease diagnosis can be an understandable result of provider expertise. Providers may see one or two rare cases in a year — or in a career, which is not enough to refer and look for diagnostic criteria to find patients who may be hiding in HIPAA-compliant data. With machine learning that enables the synthesis of disparate data sets to provide greater insight into the patient journey and the disease progression, manufacturers can help bridge the gap between data aggregation and execution. When manufacturers leverage RWD to generate RWE (from electronic medical records, claims, physician and nonclinical data, etc.), they can inform the start of the patient journey – not just the end. From this, a data-driven pull-through for patient care will be possible.
"I'd love to get to a world where the patient isn't seeking the therapy, but the therapy is seeking out the patient." —Amy Hutnik, General Manager, Agency, Advisory & Evidence Services
There's a delicate balance in commercialization to successfully support and treat the patient while also meeting product needs. With an end-to-end commercial services model built on a backbone of data, manufacturers can remove friction in commercialization to enable an accelerated path to market introduction for critical therapies.
EVERSANA is helping life sciences companies integrate commercial service siloes to enable real-time impact. By combining the speed of an integrated model with data-derived insights, provider and patient outreach is not only timely, but meaningful. Our research shows that personalized touchpoints – for example, texting refill reminders instead of making phone calls – can result in a 50% increase in adherence.
For patients, the messaging matters just as much as how often they're contacted. When commercialization happens in silos, it's easy to accidentally overburden and overwhelm patients with disconnected, overly frequent outreach that results from sporadic data — which is why manufacturers must ensure their efforts are connected through one shared data system.
Ultimately, commercialization strategies today should strive to reflect what "patient-centric" and "patient outcome" really mean. For some rare disease patients, a positive patient outcome means having more independence from an otherwise crippling disease. For others, it's extending their life for another few months. By using data to guide commercialization and better understand patient needs, the definition of "product success" changes from script volumes to what success means to the patient in their treatment journey.
Learn how our commercialization experts can enhance your data strategies.


Author Team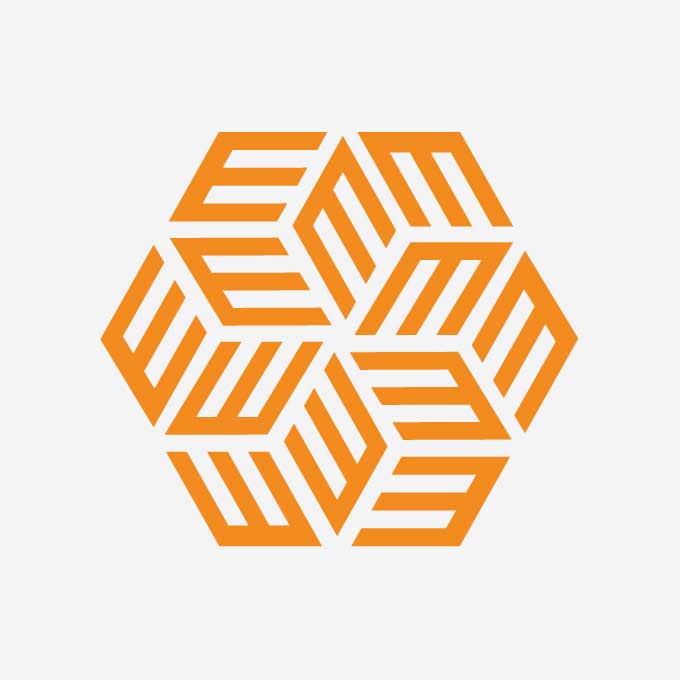 EVERSANA employs a team of over 6000 professionals across 20+ locations around the world. From industry-leading patient service and adherence support to global pricing and revenue management, our team informs the strategies that matter…