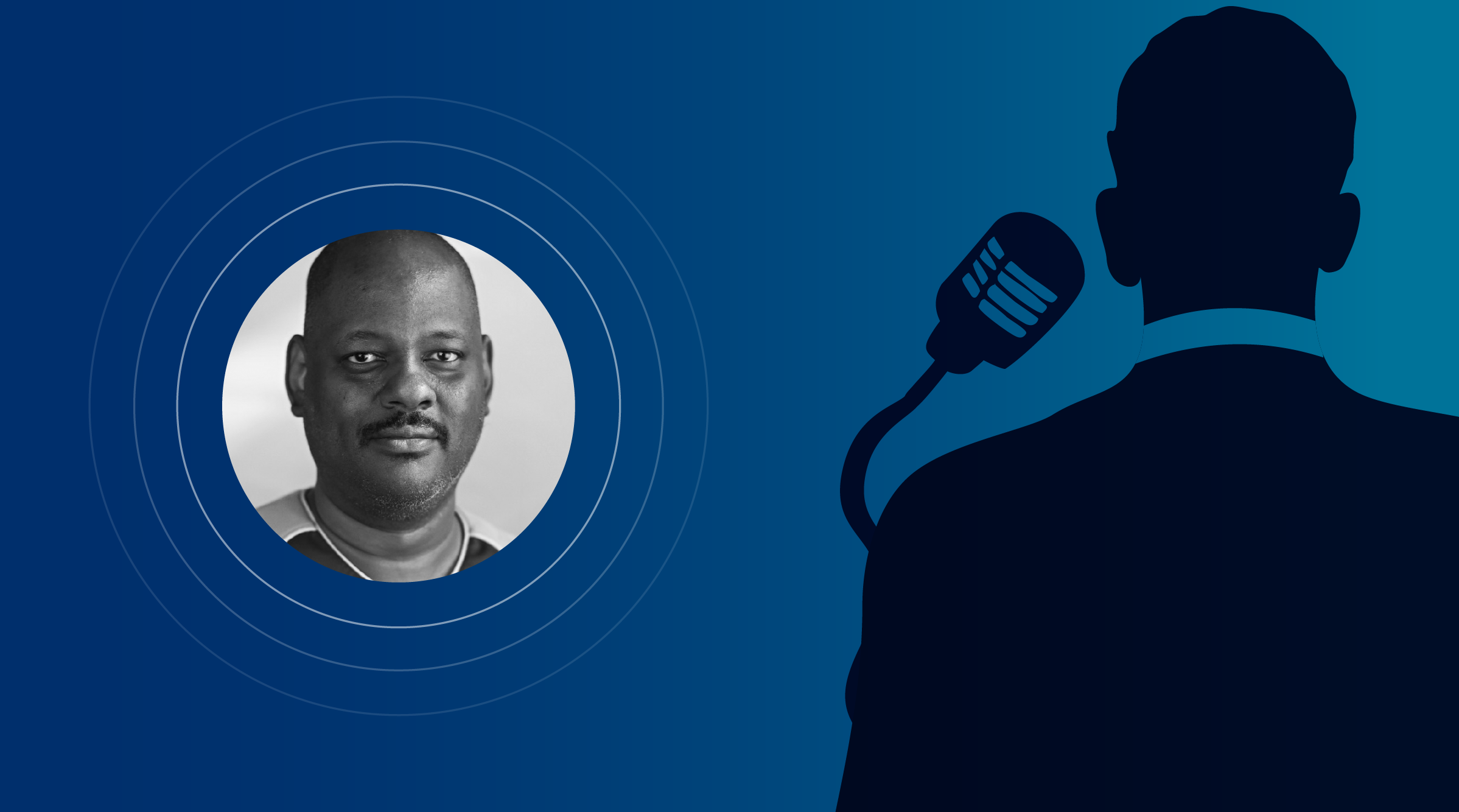 Eric Terry, Director, Quality Control on EVERSANA's agency team at EVERSANA INTOUCH, graciously spent a few moments responding and reflecting on the importance of Martin Luther King Jr. Day. Terry draws similarities between King's work and present-day realities.   
---
What does Martin Luther King Jr. Day mean to you? 
I believe myself to be an optimist like Dr. King. The day honoring him brings up an internal conflict. First it is a reminder that we as a country still have not yet had the courage to fully live out his dream. I have encountered situations over the years where the mere mention of his name and legacy seemed to make some people uncomfortable. On the other hand, it is a reminder to remain hopeful. A reminder that the realization of his dream is worth the blood, sweat, and tears. I use the day to take a break, reflect and recharge for the coming year. 
Have you (or a loved one) had an experience that makes this day especially meaningful? 
My family's first trip to Atlanta was pretty emotional for me. Seeing Stone Mountain and the vast wilderness around it tapped into a well of empathy for my ancestors. Visiting the King complex left me in awe. Seeing his lived experiences and, in contrast, his hopes and wishes for the country. This man's compassion and humanity were deep. That visit makes this day extremely meaningful to me.  
EVERSANA's Cultural Belief, Embrace Diversity – 'I create an environment of awareness and respect', guides our best-in-class services, our patient-first mentality and is also a pillar in our internal workplace culture. How do you practice this Cultural Belief in your everyday working life?  
This goes back to lived experiences for me. Service to others less fortunate was taught to me from an early age. I had the privilege to work as both a paramedic and a police officer candidate. Each of those experiences helped me to understand how much extending a bit of grace can prevent conflict. Couple that with what my boss preaches, seeking to understand others, and I'm well on my way to practicing this pillar. 
---