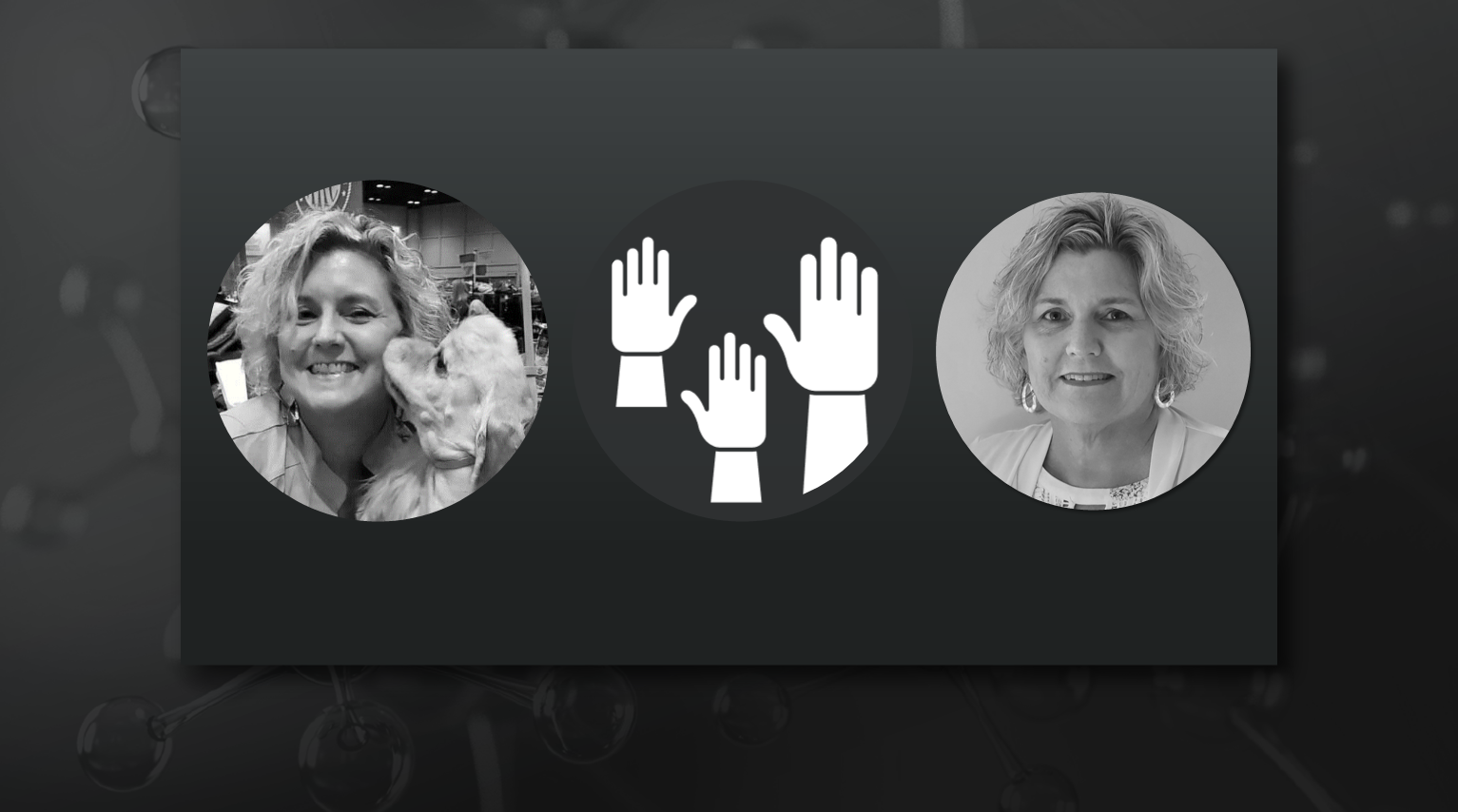 Nancy Foley, Senior Consultant, Revenue Management is always ready to step in and step up to make sure her team and clients are in good hands! Nancy truly lives our Cultural Belief: Take Action! She previously worked at Alliance Life Sciences before it merged with 5 other service providers to create the larger EVERSANA™ in 2018.  
Stepping In and Stepping Up
Everyone can identify with being busy, but Nancy might have taken it to the extreme recently. 
Nancy works with a few long-term clients, but often has room to take on a few other tasks due to her ability to balance projects extremely effectively. So, when Nancy's manager asked her to take a few meetings with another client while she was on PTO, Nancy said yes. Nancy was already supporting a similar project. Even through some timing struggles, her manager knew that the client was in the best of hands! "Nancy is always willing to step up and step in whenever her teammates need it."
But then, COVID inconveniently struck and kept Nancy's manager in bed for a week. Calmly, Nancy managed a herculean array of responsibilities while continuing to delight her original clients.
Balancing Work and Life
When she needs a break, Nancy snuggles with some of the award-winning cocker spaniels she breeds. Nancy and her husband also enjoy family get togethers and the Indy500.
Thank you for living our beliefs, Nancy! 
Want to work with team players like Nancy? Check out all open positions here.