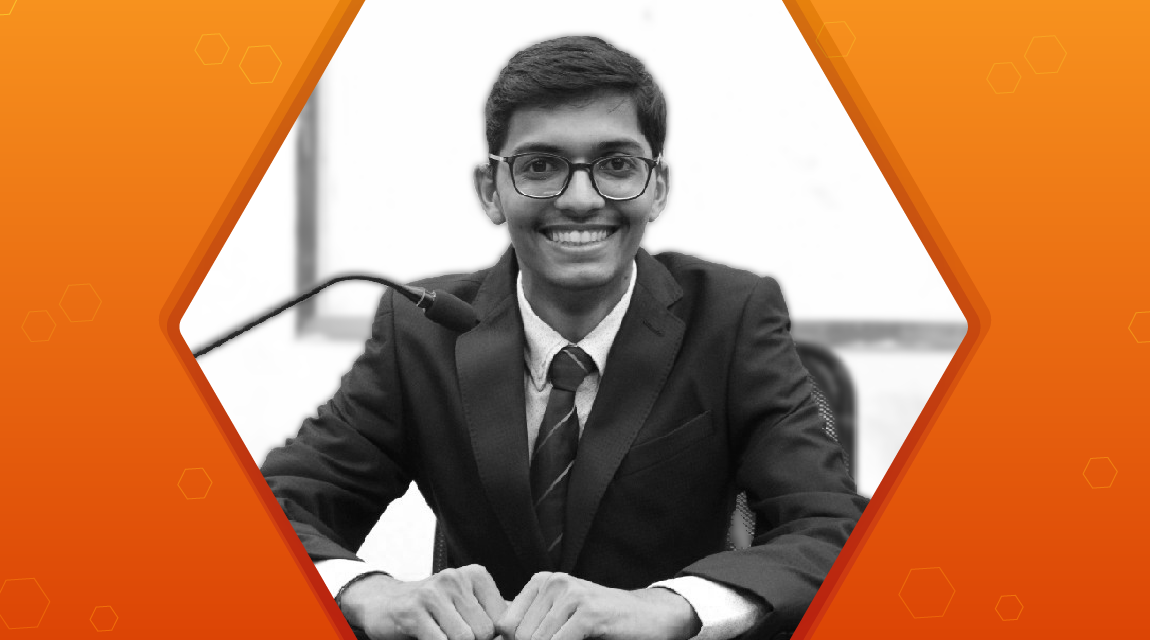 For our Indian colleagues, the intern season has just wrapped up! Traditionally, Indian interns are hired for a March – May term to learn the tools of the trade and gain valuable skill development by assisting EVERSANA team members on their current projects.  
One such intern from the Indian Institute of Management – Indore, Dev Malu, spent time with consulting team serving clients in the Asia Pacific region at our Mumbai location. Dev took a moment to share the high-level impact of this opportunity.  
Although Dev had some pre-conceived notions about working in the corporate world, he had nothing but praise to offer following his experience. That excitement started at the interview level: "From my pre-process interview, I was fascinated by the products that EVERSANA has been offering in the Life Sciences sector."  
Managers helped shape his enthusiasm into appreciation, Dev said. "Senior management took time to guide and talk to interns regularly." Time and attention were coupled with a team that helped develop his understanding of project stages.  
Dev admits that while he never considered culture to be a top priority when researching roles in university,  
"The culture at EVERSANA is textbook perfect."
Now, Dev has added how a place of employment feels and acts as a critical piece of the puzzle for a best-in-class workplace.  
Looking back over his internship, Dev says that although there was a steep learning curve, "It has been a dream journey aided by extraordinary colleagues." 
Thank you to the consulting team in the region for providing Dev with a fantastic starting point in understanding EVERSANA's role in making the world a healthier place.  
To see all open positions and internships, click here.

To inquire about open positions and internships in India, please email [email protected].