With over 40 clients and a growing number of engagements in Europe, EVERSANA™ is the only end-to-end provider of commercialisation services that span all stages of the product life cycle to deliver long-term value for patients, physicians and payers.
Meet our team in-person or virtually, across a number of upcoming conferences.


---
Pharma Europe 2021 (Reuters) – Virtual, Starting October 11
Join us on October 19 at 9:45 CET, as Rohit Sood, EVP, EVERSANA COMPLETE Commercialization – joins a panel of experts to discuss "Commercial & Marketing: Go-to-Market Mastery."
Panelist include:
Rohit Sood – Executive Vice President, EVERSANA™ COMPLETE Commercialization

 

Catherine Owen – SVP, Major Markets, Bristol Myers Squibb

 

Patrick Markt-Niederreiter – Head, Digital Excellence, Europe, Daiichi Sankyo

 

Chetak Buaria – Global Head, Customer Engagement & Channel Evolution, Merck KGaA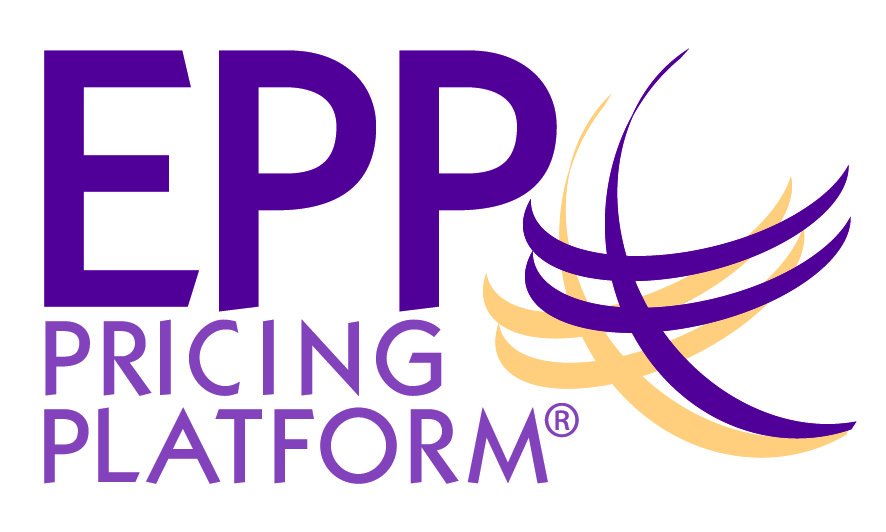 10th EPP Life Sciences Forum – In-person in Munich Germany, October 19- 21, 2021
Under the overarching theme Embracing pricing innovation and digitisation in a complex global market, our Market Access and Global Pricing team of experts will join in-person and discuss the hottest topics and trends. Don't miss out these sessions:
"Addressing the Access Hurdle for Innovation Through Collaboration."
To which extent is an open and early dialogue with HTAs needed to achieve a timely market access?
What are changes such as greater Net Price Transparency for innovative medicines in Europe doing to access?
What outcomes can be highlighted from the implementation of the Pricing and Reimbursement Decree in Italy?
Exploring how cross-border collaboration on HTA and pricing can impact market access to new medicines
Assessing the long-term effect of the EU Pharmaceutical Strategy for increased price transparency and accessibility
​Presented by Alan Crowther, General Manger, Global Pricing & Access
"Panel Discussion – Decoding the concept of Fair Pricing in Life Sciences"
Defining the concept of fair pricing for medicines. What makes a fair price for both buyers and sellers?
Delving into the price transparency conundrum. Does price transparency undermine fair prices? To which extent can the transparency of prices paid, R&D costs, production costs and profit margins represent key factors to assess the fairness of medicines prices?
What can and should governments do to lower prices and improve patient access to innovative, costly and life-changing medicines? In which ways can industry, regulators and governments collaborate to achieve a fair and actionable pricing model?
Building a European model for the calculation of fair prices for medicines – a realistic approach?
Fair prices for vaccines – lessons learnt during the COVID-19 pandemic
Panelists:
Alan Crowther, General Manager, Global Pricing & Access, Eversana
Aleš Bourek, Head Centre for Healthcare Quality, Medical Faculty, Masaryk University
Neil Palmer, Principal Consultant, WN Palmer & Co
Ana Plata, Global Pricing Head, UCB
​"Tender Wargaming: Theory and Practice"
A new and unique hands-on workshop where participants practice tender bidding – first through theory, then through live exercises to simulate real-world tender bidding scenarios that companies see. In this workshop, we will cover:
Tender bidding principles and approaches
How to evaluate value-based tender bidding over time
Live classroom exercises to practice actual competitive situations with your co-participants
Presented by Gerardo Peccia, Director, Tender Solutions, EVERSANA & Franjo Hanzl, Vice President Commercial Development, Europe, EVERSANA
Bio Europe – Virtual, Starting October 25
Join our team for virtual networking or watch on demand our "Collaboration Close-Up" session. 
Launching in today's unpredictable market is a journey with new challenges around every corner. While the oncology pipeline is rapidly growing, stringent competition and an evolving provider environment are putting intense pressure on manufacturers to build effective commercialization infrastructures and launch products at unprecedented speeds, which comes at a steep price. 
In this session Shorla Pharma, a specialty pharmaceutical company, will share their partnership journey with EVERSANA to bypass the traditional commercialization model that's too inefficient, costly and cumbersome –  and share their vision of an integrated model that's streamlined, it maximizes brand value and improves patient access and outcomes. 
Panelists:  
Sharon Cunningham, CEO, Shorla Pharma 
Mike Ryan, Executive Vice President, Europe, EVERSANA 
---
Stay current with the latest commercialisation news:
Shorla Pharma Announces Partnership with EVERSANA to Support the Launch and Commercialization of T-cell Leukemia Treatment
EVERSANA™ expands medical information and integrated compliance services across Europe
Resverlogix and EVERSANA Announce Partnership to Support the Pending Launch of the Initial Commercialization of Apabetalone for COVID-19 in the United States and Canada
Explore services:
Assess Commercial Readiness in Europe