Patients, providers, and payers expect healthcare to be more accessible, intuitive, and adaptable to their needs. Barriers that have held back innovation in Digital Medicine and Telemedicine have been blasted apart with the recent relaxing of CMS and HHS requirements, continuing advances within the FDA's Digital Health program, and additional reimbursement opportunities emerging globally.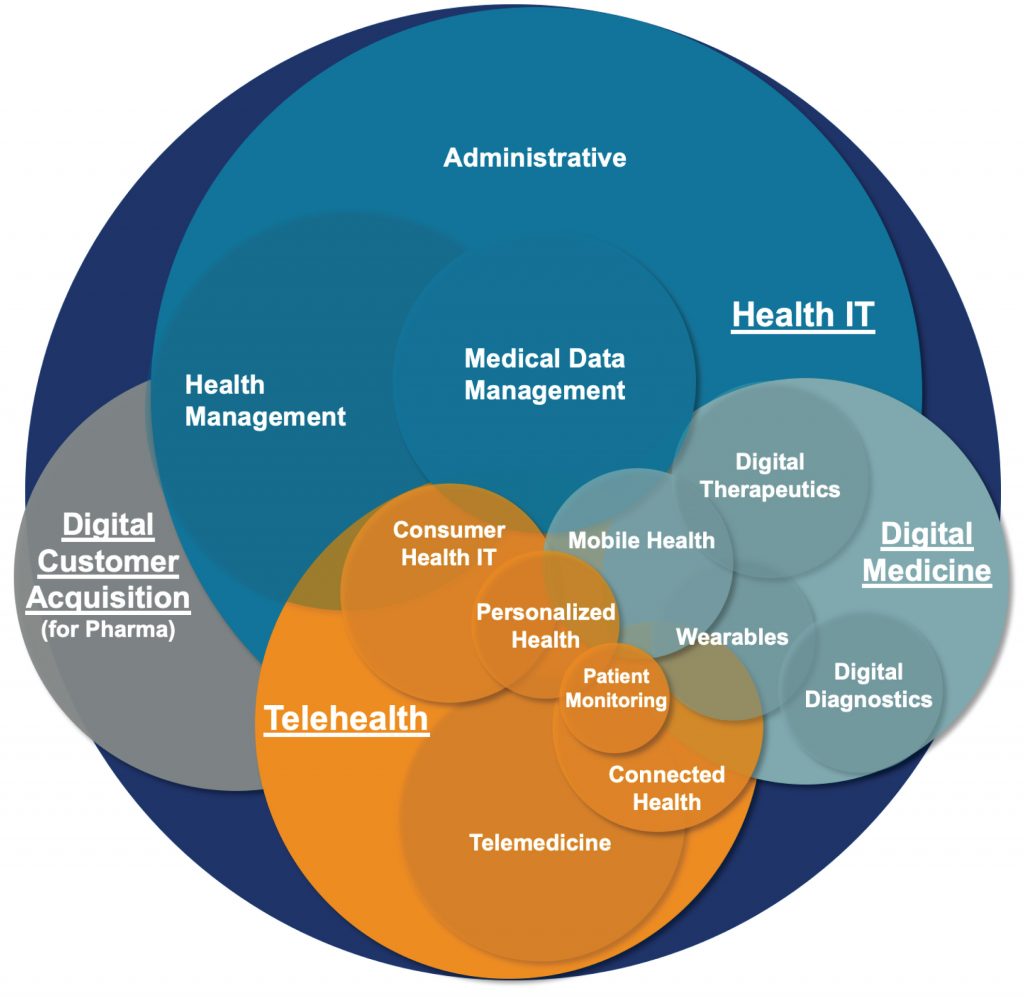 Get insights on two critical topics:
Challenges and imperatives to obtain approval of your Digital Therapeutic
Discuss the challenges and imperatives to obtain approval of digital therapeutics in both Europe and the U.S., the continued advances and changes in digital medicine and telemedicine worldwide, and the roadmap to success.
Explore the reimbursement opportunities in Europe and the U.S.
Understand the key players and influencers in both markets and how to navigate the regulatory, access and reimbursement landscape.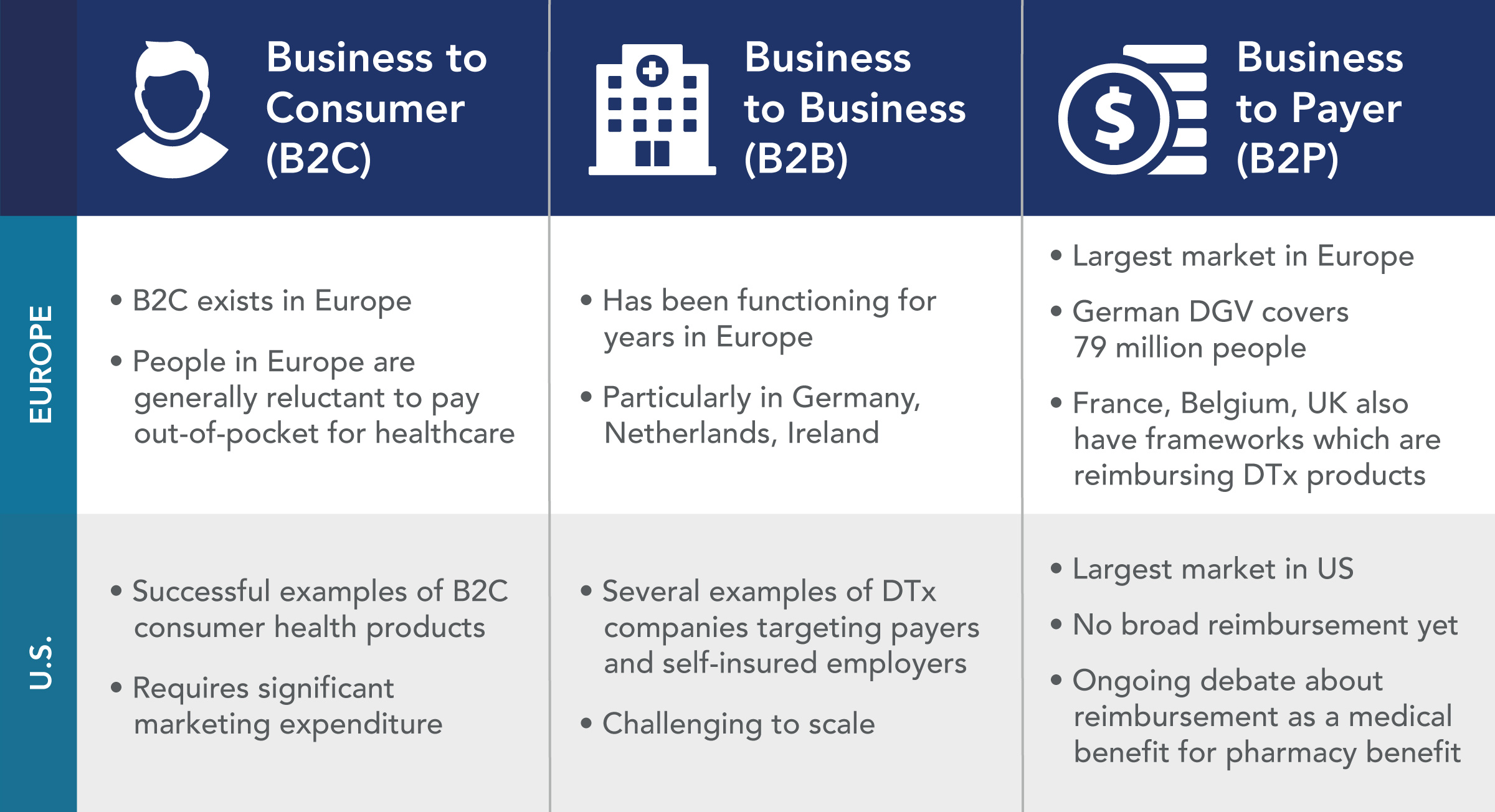 Mediator:
Experts:
Request your 1-hour FREE Digital Strategy Assessment HERE
Watch the full workshop below!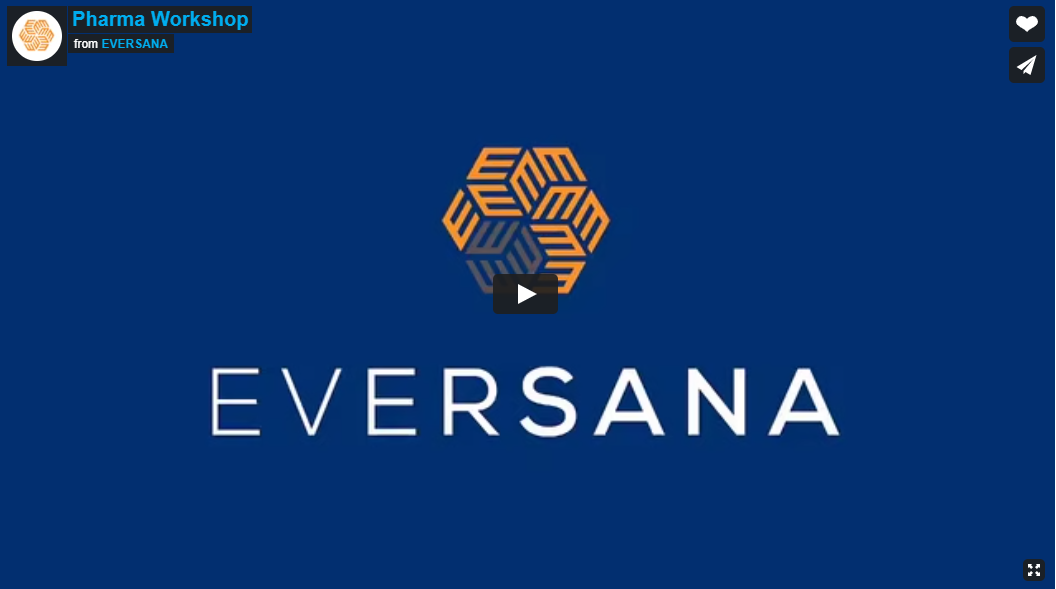 Author Team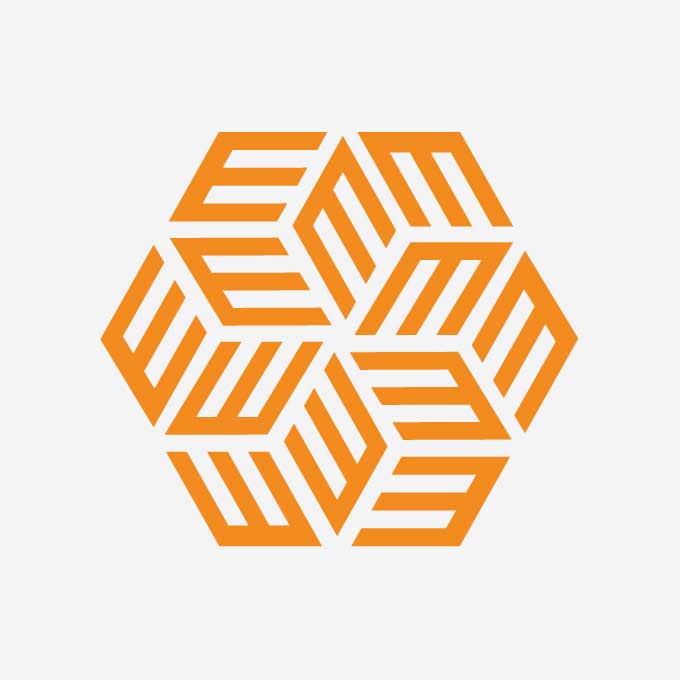 EVERSANA employs a team of over 6000 professionals across 20+ locations around the world. From industry-leading patient service and adherence support to global pricing and revenue management, our team informs the strategies that matter…