Innovative rare disease therapies deserve innovative commercialization strategies. 
With over 1,200 attendees from across the globe, the World Orphan Drug Congress featured one full day of virtual panels and presentations dedicated to drug development and commercialization.
A highlight of the event was EVERSANA's Mike Ryan leading a discussion with global industry experts to outline the most effective strategies for commercializing innovative therapies. From product access and distribution to "cross-border healthcare" in Europe, they discussed an array of topics crucial to long-term commercialization sustainability and success.
Complete the form below to watch the full recording.
---
Author Team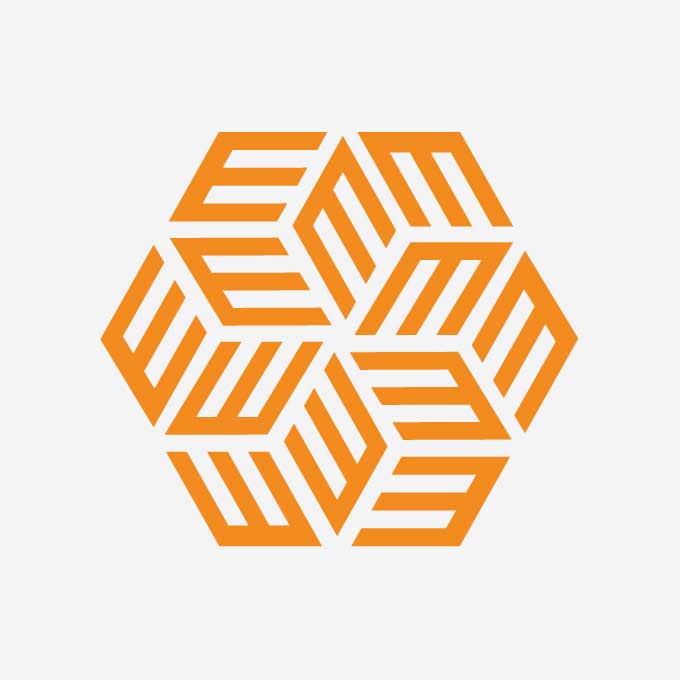 EVERSANA employs a team of over 2500 professionals across 27 locations around the world. From industry-leading patient service and adherence support to global pricing and revenue management, our team informs the strategies that matter…