Leveling the playing field
The average time to correctly diagnose a patient with a rare disease is 7 years, largely due to data sparsity, misdiagnoses, incorrect prescriptions, etc. Now, through the application of artificial intelligence and machine learning algorithms, we are able to shorten the time to diagnoses of rare diseases and even discover undiagnosed patients on the way. With the recent launch of ACTICS by EVERSANA, our integrated commercial services are further strengthened by best-in-class predictive analytics to analyze data quickly, make predictions and perform smarter, faster actions for life science companies.
We shared our expertise at the 10th Annual World Orphan Drug Congress, the premiere meeting on advanced therapies for rare diseases, which took place virtually from August 24-27, 2020.
Oodaye Shukla, Chief Data and Analytics Officer, presented:
To learn more about our integrated commercial services and data and analytic capabilities, schedule a meeting with one of our experts.
Author Team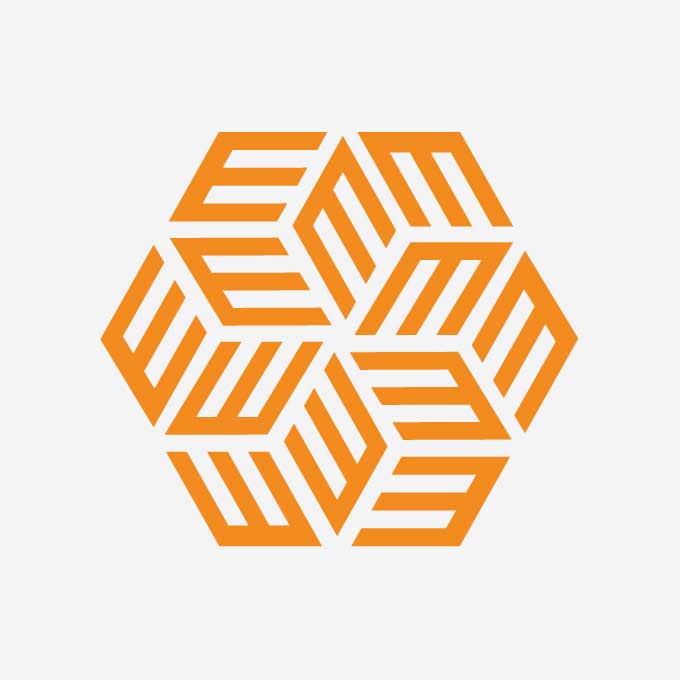 EVERSANA employs a team of over 2500 professionals across 27 locations around the world. From industry-leading patient service and adherence support to global pricing and revenue management, our team informs the strategies that matter the most to our clients and perform superior services that create value across the product life cycle.