Earlier in the month, the Institute for Clinical and Economic Review (ICER) issued a call for public input to help identify and prioritize non-drug topics for ICER assessments in 2020. It may seem like the ICER has always been focused on driving down the price of drugs, conducing health technology assessments to properly calculate the true value of drugs that create a burden upon our healthcare system. However, given the organization's growth and focus on evolving their research, expanding beyond traditional pharmaceutical agents is a logical next step for the organization.
Although pharmaceutical agents represent roughly 16.8% of US personal healthcare expenditures1, there is still a lot of so-called "wasteful spending" that ICER can explore with their reviews. The organization spent its early years reviewing a variety of healthcare technologies including diagnostic imaging and invasive/non-invasive procedures, as well as costly devices used to treat various conditions of interest (see table below).
Medical devices and non-pharmaceutical technologies reviewed by ICER
| | | |
| --- | --- | --- |
| Name | Review Category | Year Reviewed |
| The WATCHMAN | Atrial Fibrillation | 2010 |
| Mandibular advancement devices (MADs)  | Obstructive Sleep Apnea | 2012 |
| Hand-held and automated breast ultrasound | Breast Cancer Screening | 2013 |
| Transcutaneous electrical nerve stimulation (Cefaly®, Cefaly Technology) | Migraine | 2013 |
| Single pulse transcranial magnetic stimulation (SpringTMS™, eNeura Inc.) | Migraine | 2014 |
| Buprenorphine implant (Probuphine®, Braeburn/Titan) | Opioid Use Disorder | 2014 |
| Temporary intragastric balloon systems (e.g., Silimed®, ReShape®) | Obesity Management | 2015 |
| Vagus nerve block devices (e.g., Maestro® system) | Obesity Management | 2015 |
| Duodenal-jejunal bypass liner (EndoBarrier®) | Obesity Management | 2015 |
| Various drug/administration devices | Asthma | 2018 |
In recent years, ICER shifted their focus to pharmaceuticals, and even more recently, have evolved to more complicated and controversial topics, including gene therapy.  As an organization intent upon driving results and influence, it is not unlikely that ICER will continue to evaluate innovative therapies, treatments and devices. Once ICER has exhausted all high-cost categories for pharmaceuticals and served as a catalyst in our nation's drug pricing debate, the organization will likely continue to evolve and explore additional health technologies.
In the short-term, life science manufacturers should be wary of potential ICER reviews if they plan to promote devices with a high list price and/or feedback from patients around the burden of costs. ICER regularly solicits feedback from payers and patients for topics of interest, as they did yesterday.
Moving forward, ICER announced that they intend to review 2 non-drug topics next year. Who will be selected? We're waging that they will evaluate digital apps for health. There have been a number of health-related apps submitted for FDA approval, including the Somryst™ app from Pear Therapeutics Chronic Insomnia and Depression and Voluntis' Oleena app for cancer care. ICER also likes to get ahead of FDA approvals, and there are 2 noteworthy apps in development from Headspace Health and Otsuka/Click Therapeutics.
Other potential non-drug topics include:
Devices for obstructive sleep apnea (CPAP machines, Philips Respironics and Resmed); Mandibular advancement device (MAD), SomnoMed, DynaFlex®)
Devices for atrial fibrillation, potentially compared with Pradaxa® (Boehringer Ingelheim); [The WATCHMAN (Boston Scientific)]
Cataracts Lenses [Tecnis Toric (Johnson & Johnson Vision), AcrySof IQ Toric (Alcon), and enVista Toric (Bausch + Lomb)]
Colonoscopy versus non-invasive methods of colorectal cancer screening
Surgical interventions for benign prostatic hyperplasia
Healthy maternity programs
Medically tailored meals
Safe injection sites
Different versions of carotid artery surgery
Tympanostomy ear tubes
Are you interested in learning more about ICER and Health Technology Assessments?
Our experts at EVERSANA provide ongoing insights into the rising importance of U.S. health technology assessment organizations, such as ICER, evaluating their impact on access, pricing, and affordability of brands.
Learn more about our Health Technology Assessment Products & Capabilities!
Contact us with your questions and data needs, and an expert will follow up shortly.
Author Team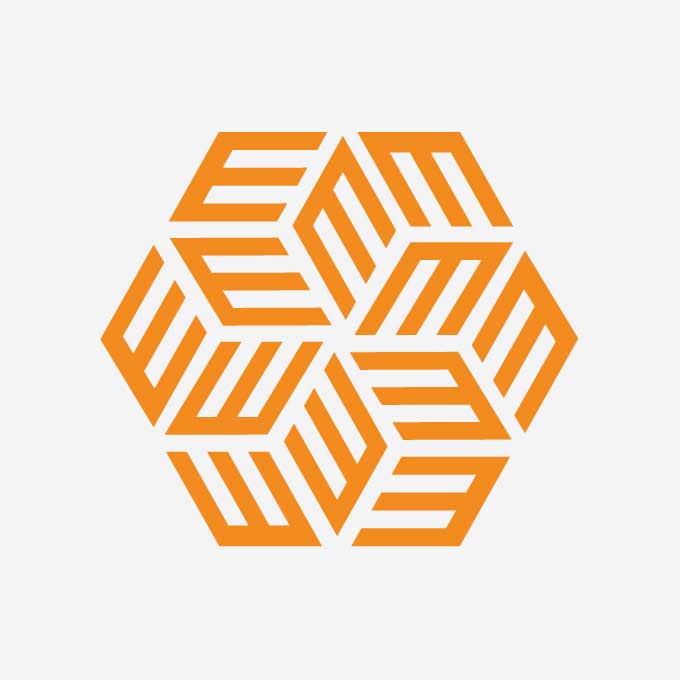 NAVLIN Insights gives you an advanced set of capabilities, frameworks, and methods. These are all derived from a robust stakeholder panel, providing critical answers to your specific payer marketing and market access questions. Learn…