What kind of clinical data is required for FDA clearance of a Digital Medicine?
It depends. Digital therapeutics and digital medicines that are subject to FDA regulation are considered medical devices. The amount of clinical data required by FDA generally depends on risk.
Many moderate risk (class II) medical devices seeking 510(k) clearance are required to perform confirmatory clinical trials to demonstrate that the device is as safe and effective as another legally marketed predicate device. These trials are often single-arm clinical trials, due mainly to challenges of randomizing and blinding medical devices. However, many 510(k) submissions do not require any clinical data. De Novo (usually class II) and PMA (class III) submissions for moderate and higher risk devices generally have a greater level of clinical rigor, often requiring randomized controlled trials. Most low risk (class I) medical devices do not need clinical data nor a regulatory submission.
Most digital therapeutics are considered class II medical devices. There are examples of digital therapeutics that have been granted FDA clearance with randomized controlled multicenter trials, with observational single-arm studies, with just real-world data, and some with only human factors data to demonstrate usability in the targeted patient population. There are also examples of digital medicines that are considered class I or 510(k)-exempt class II devices that were not required to submit clinical data.
In all cases, the level of rigor for digital therapeutics and digital medicines is considerably lower than for pharmaceuticals, which are required to go through a series of clinical trials that culminate in at least one large randomized controlled multicenter trial.
Controls and blinding are a common topic of debate in the digital medicine sector. Controlled trials are often unblinded or partially blinded due to practical challenges in clinical trial design. In some examples, the control group has been given treatment as usual and in others a digital sham. A digital sham may be required in cases where there is a high risk of a placebo effect, for example due to increased human interaction with patients in the intervention group. Due to the novelty and broad range of digital interventions, it is clearly important to speak with FDA about clinical development plans prior to filing a marketing submission.
To learn more about the commercialization of Digital Medicines, schedule a meeting with Martin Culjat or contact our team.


Author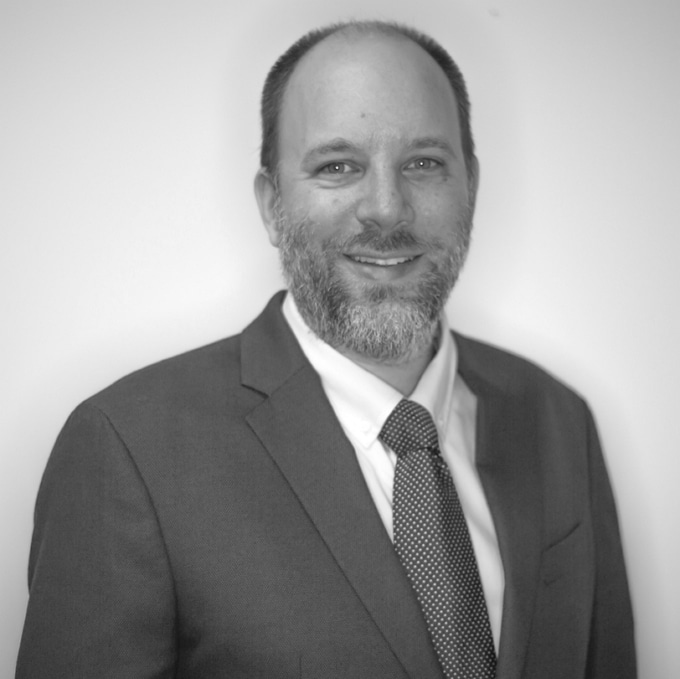 Marty is an innovator at the cross-section of product development and regulatory affairs in the medical device and digital medicine sectors. In recent years, he led the effort to obtain the first ever breakthrough…