On April 14, 2020, FDA posted new guidance that eases regulatory enforcement of Digital Therapeutics to improve patient access to psychiatric care during the COVID-19 public health emergency. FDA should be praised for this decision, as there are countless individuals with a variety of mental health conditions who are stuck at home during the COVID-19 crisis. This change in policy makes it easier for these patients to receive critically needed psychiatric treatments without having to visit the clinic.
What does this actually mean for DTx companies?
The new FDA Guidance suggests that digital therapeutics that utilize behavioral therapies to treat a variety of DSM-5 psychiatric disorders, including depression, alcohol use disorder, anxiety, insomnia, suicidality, autism, ADHD, OCD, and PTSD, may not need to submit a 510(k) or even complete a clinical trial.
This means that companies who are developing digital therapeutics that intend to use a device using product code PWE as a predicate, and that meet certain performance and labeling requirements, may potentially be authorized to market their device today!
PWE is FDA's product code for "computerized behavioral therapy device for psychiatric disorders" that so far has been used by Pear Therapeutics' reSET (substance use disorder), reSET-O (opioid use disorder), and Somryst (insomnia) to gain FDA clearance. There are many digital therapeutics companies who are also developing mobile app-based solutions that digitize and scale disease-specific behavioral therapies for DSM-5 psychiatric disorders that had expected to use one of these FDA-cleared PWE devices as a predicate for their own 510(k) submissions, and who may now be able to get onto the market immediately.
Interestingly, the FDA Guidance also states that it allows products with similar intended uses to PWE devices but different technological characteristics than a smartphone app to qualify for the relaxed enforcement. This may enable digital therapeutics using virtual reality, augmented reality, or customized tablet hardware to qualify.
What are the requirements?
In addition to meeting the intended use requirements above, the product should have completed software verification, validation, and hazard analysis, have cybersecurity protections in place, and meet specified labeling requirements that are outlined in the Guidance. Clinical data is not required, but the manufacturer is encouraged to summarize the clinical testing that has been completed on the labeling.
Who does this benefit?
The new enforcement policy is temporary, and therefore could last anywhere from 1 month to more than a year. It takes time and resources to execute a commercial launch, and there is a possibility that the window could close before a company can put all of the right pieces in place. Although a temporary launch may not lead to significant revenues, particularly in the absence of a clear reimbursement pathway for digital therapeutics, it certainly is an opportunity to test the market, obtain real-world data, and potentially utilize the data to support a 510(k) submission in the future.
Likely beneficiaries of this guidance are companies who have relatively mature products and who are ready to pull the trigger.  This may include companies who are already close to obtaining FDA clearance, companies who have launched regulated products in Europe or Japan and were intending to enter the U.S. market, and companies that already market unregulated products in the U.S. as direct-to-consumer products or as B2B offerings to payers and self-insured employer groups, and who could rapidly "flip the switch" on their marketing claims and intended users.
In all of these cases, EVERSANA is one of few groups that is positioned to work with digital therapeutics companies to rapidly scale up a product launch, by deploying its considerable sales, distribution, and marketing network that it has already built specifically for the digital medicine sector.
Author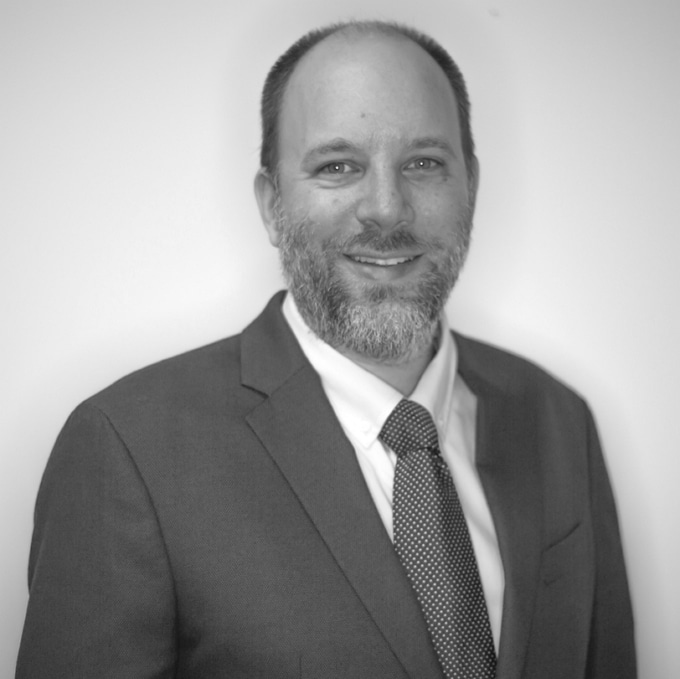 Marty is an innovator at the cross-section of product development and regulatory affairs in the medical device and digital medicine sectors. In recent years, he led the effort to obtain the first ever breakthrough…