Europe has a population of more than 450 million people, yet most manufacturers consider the U.S. the primary market for launch.
In this webinar, EVERSANA's Mike Ryan, Executive Vice President, Europe, discusses with other industry leaders how the EU's landscape is changing in order for European states to increasingly become a priority market for commercialization. This conversation takes a closer look at the following topics:
How to get past the perceived launch "red tape" in the EU
Emerging regulatory, HTA, access, data and commercial routes that will begin to open up this market
What a successful post-pandemic launch should look like and determine the steps you need to get there.
Investments and partnerships will make the EU a land of opportunity
Watch this webinar on demand now!
Author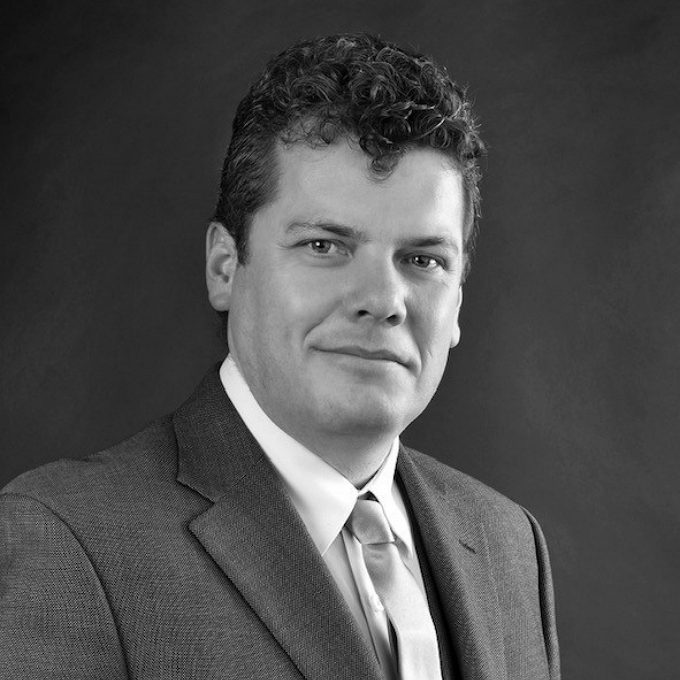 With more than 25 years of experience in the life science industry, Mike has held global leadership positions in both clinical development and life-sciences software companies. Given this experience, he is highly experienced in…