In addition to the global disruption caused by COVID-19, pharma faces additional pressure to adopt digital technologies, transform long-standing business practices, and accelerate timelines to deliver value for HCPs and patients.
Not to mention, the specialty pipeline continues to grow, but therapies for rare diseases are facing significant access challenges.
In this webinar, EVERSANA's Rob Arnold, Executive Vice President for APAC, shares how we're supporting global clients and patients with insights and proven commercialization strategies during this turning point in our industry. Watch his Pharma Japan presentation below!
Learn more about how EVERSANA's global commercial solutions provide the right strategies and tools to accelerate your speed to market.


To learn more about our solutions visit: EVERSANA APAC
Author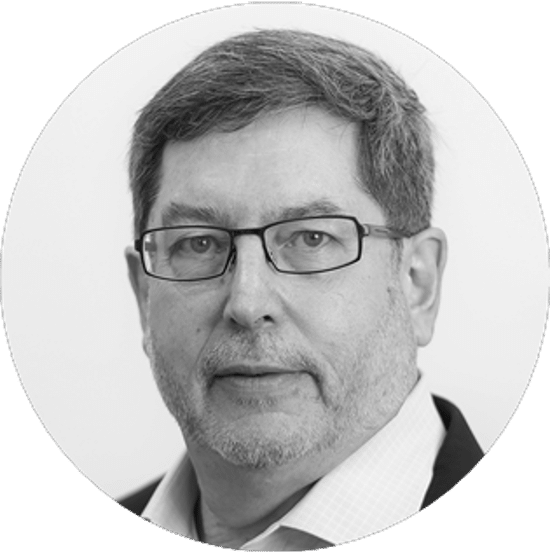 With over 30 years of consulting and executive leadership throughout Europe, North America, and Asia, Rob Arnold has developed creative solutions to some of the most challenging business situations in Life Sciences.. He's responsible…