Cell and gene therapies (CGTs) hold great life-saving and therapeutic advancement potential, but their complexity requires careful approach–starting with engaging and educating patient communities earlier. While the patient's voice should be a guiding force throughout the drug development process, it is also critical for those in drug development to participate in educating about these novel treatment approaches to facilitate empowered patient decision-making about their own healthcare.
To set the stage for future success, we need to reimagine how patient education and engagement are introduced to the patient journey. How do we ensure all key stakeholders have access to tailored education around a potentially, revolutionary new kind of treatment?
In this 60-minute panel, PharmaVOICE Co-founder and Editor Taren Grom is joined by Seth Gordon, General Manager, EVERSANA™ ENGAGE and Tessa Field, MS, CGC, Sr. Patient Advocacy Lead, Spark Therapeutics to discuss novel ways to incorporate educational pathways along the CGT patient journey.
The panelists share key insights on:
The potential of CGTs for patients, providers, payers, advocacy groups, and caregivers
Informing, engaging and empowering patient communities – what it means and why it matters
Building a relationship of trust to set the stage for future success
Helping patient communities understand the science of CGTs to empower their own decision making
Watch the full webinar here!
Author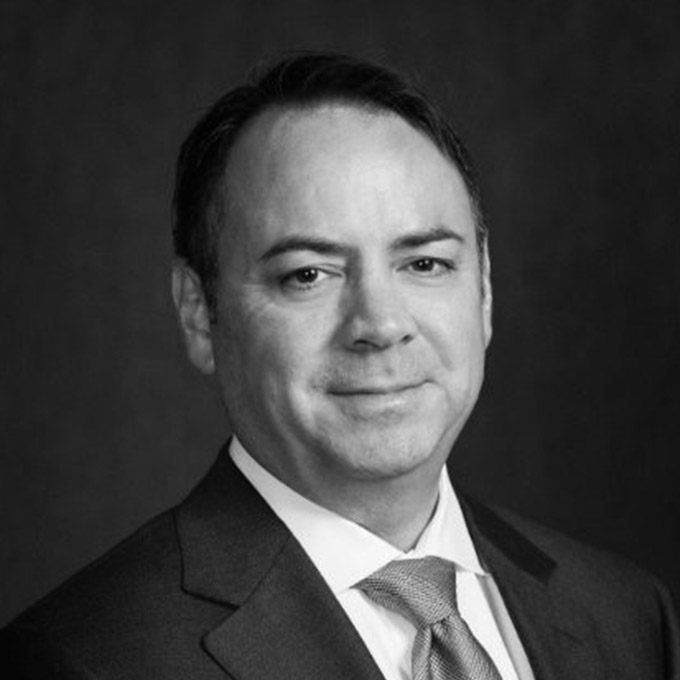 Seth's deep understanding of the healthcare industry comes from more than 30 years of experience on both sides of the industry––pharmaceuticals and agency work. He has extensive product marketing and launch experience on both…