The pharma industry's needs have evolved beyond one-dimensional playbooks, disconnected promotional efforts and limited ability to assess stakeholder engagement. 
Manufacturers need to adopt an omnichannel model that goes beyond "marketing" to provide actionable insights that better inform commercial strategies and elevate brand success. Expect more from your investments in datasets, technology and promotional campaigns; expect more from your omnichannel strategy.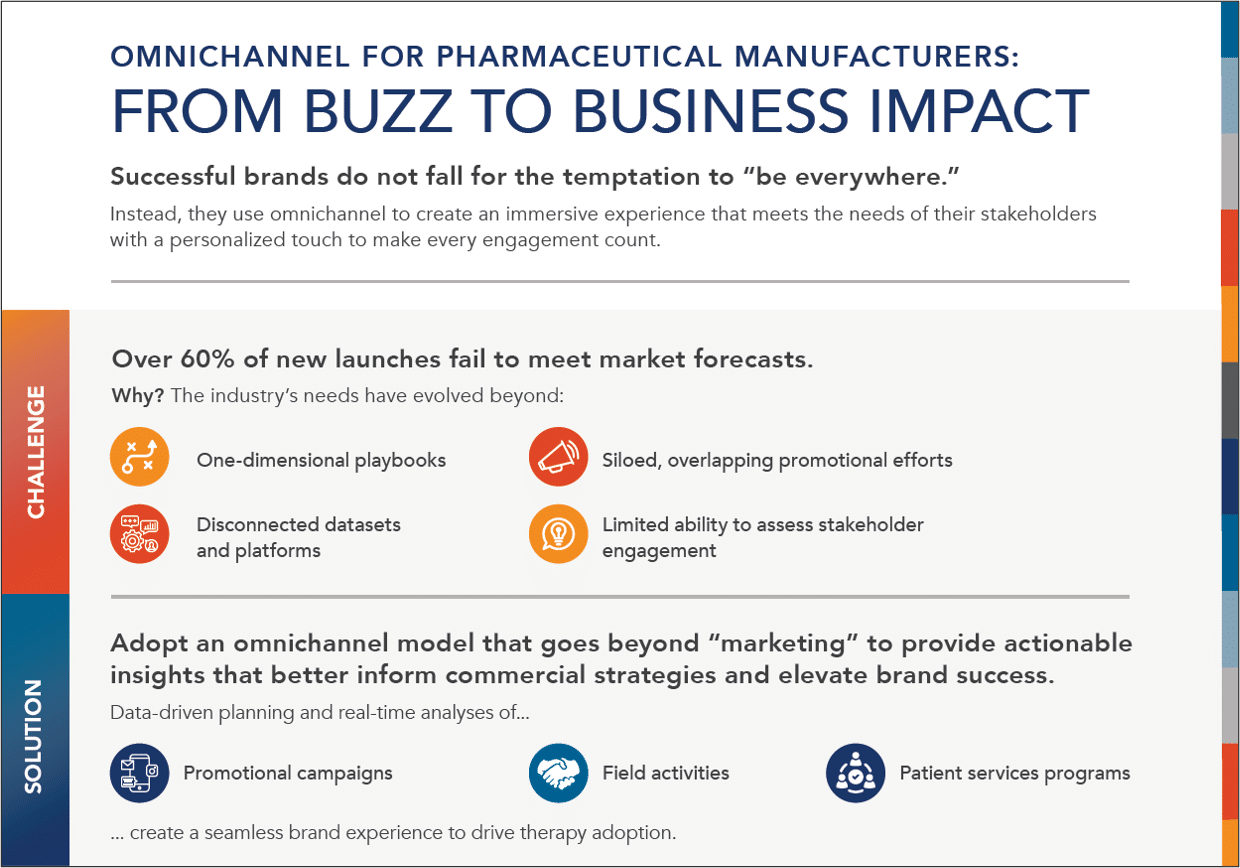 Download the full visual for an in-depth look into how EVERSANA's omnichannel activation model works.
Download
"Visualizing EVERSANA's Omnichannel Activation Model"
460.55 KB
Download
"Infographic: Omnichannel for Pharma Manufacturers"
306.74 KB
Author Team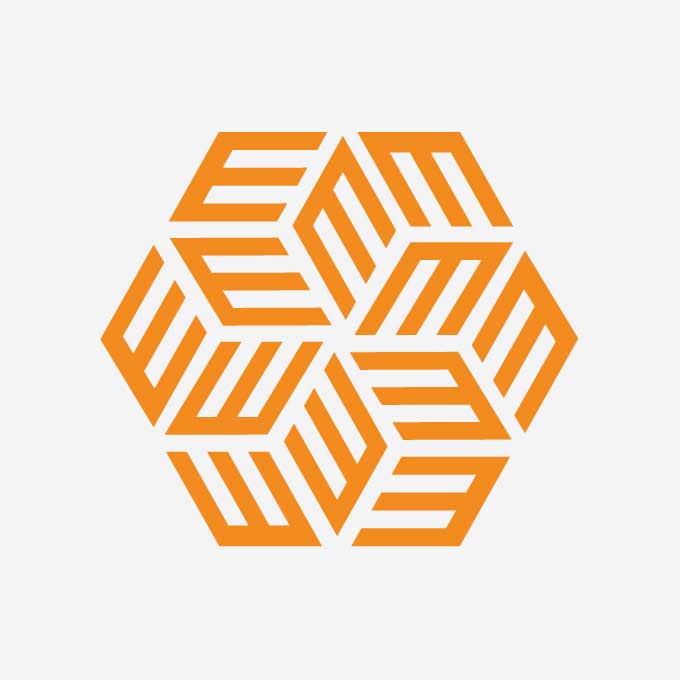 EVERSANA employs a team of over 6000 professionals across 20+ locations around the world. From industry-leading patient service and adherence support to global pricing and revenue management, our team informs the strategies that matter…