With $250 million in product revenue, our client is the U.S. subsidiary of a European niche biopharmaceutical company looking to build its presence in the U.S. marketplace in anticipation of future product launches. See how the Health Strategies Insights by EVERSANA Team helped the client put an  account strategy in place for each key payer account as quickly as possible.
Learn more about our Account Access products & capabilities!
Contact us with your questions and global pricing needs, and an expert will follow up shortly.
Download
"Validate and Inform your Account Access Strategies and Tactics"
191.12 KB
Author Team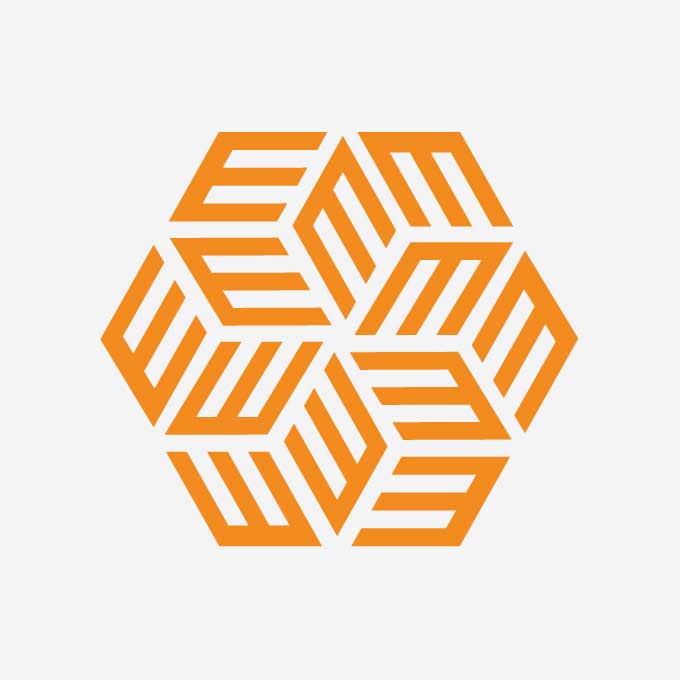 NAVLIN Insights gives you an advanced set of capabilities, frameworks, and methods. These are all derived from a robust stakeholder panel, providing critical answers to your specific payer marketing and market access questions. Learn…