When working with commercial teams for buy-and-bill specialty products, I often hear one of the goals is to build an effective reimbursement strategy. As commercial teams work to understand the processes by which their product will be assessed for coverage and payment, there are several critical steps to keep in mind. Combined with payer and channel strategies, reimbursement strategy can help to ensure that all external stakeholders such as payers, channel partners, healthcare providers (HCPs) and patients will receive the product favorably.
The topic of reimbursement is a complicated one with many influencers, such as competitors in the market, claims processing technology, healthcare policy and regulation, and private and public payers' reimbursement methodology. For this blog post, I am going to focus on specific factors to keep in mind as you assess your product's landscape and develop a reimbursement strategy. I will also discuss variables that should be considered when attempting to understand a product's expected market landscape.
Milestones that lend to developing or refining a reimbursement strategy
While there are many milestones and factors to be mindful of, I will discuss three common to the lifecycle of many specialty products. The good news is that the approach to each of these scenarios is similar.
When your product is approved for launch
Ultimately, becoming familiar with the expected reimbursement landscape and building an effective and comprehensive strategy will be one of the drivers behind your product's success. Companies commonly find themselves working with sub-optimal timing to complete a comprehensive assessment in time for approval and launch of their product. And for many emerging, pre-commercial companies, resources are often limited. Therefore, it is critical to account for the process and timing associated with meeting key strategic milestones while you are in the early stages of clinical trial development with a new specialty product.
When you anticipate a line extension for a commercially approved product
Questions you should ask in each of these scenarios, but that are especially salient in this scenario include the following. How will dosing impact billing and reimbursement? How are competitors or analogue products treated by public and private payers? How will HCP-stakeholders receive and integrate related billing and reimbursement nuances into their practice? Answering these questions will help you tailor any existing reimbursement strategies to best accommodate a line extension or new formulation.
When reimbursement is perceived to be a barrier to access
If you're receiving feedback from your customers that reimbursement may be a barrier to access, this is an opportunity to offer education related to your product's reimbursement landscape. This may include general reimbursement methodology, current or localized payer coverage and/or access information for your product. This exercise will allow you to determine if true barriers to reimbursement exist or if there is simply a lack of understanding of clinical data or other access challenges.
Key questions you should always ask before you start
Understanding your reimbursement landscape is a crucial starting point and there are multiple variables you should consider. Some of these depend on where your product falls within its lifecycle, however, most variables are common across scenarios.
Start with these basic questions about your product. Answering these questions will provide a wealth of information that will ultimately assist you in developing, refining, and executing a sound reimbursement strategy.
What is your patient demographic and what challenges do they face directly or indirectly related to their condition?
How is the product administered/procured?
By whom is it administered?
In what setting is it administered?
Once you have assessed this information, then you should become more specific. Determining the unique aspects of your product is important. Does it meet an unmet medical need? Is it first-in-class? Are there unique dosing advantages of your product vs. the competition?  At this stage, analogue research is necessary for understanding your landscape. If there are competitors in the market, then you will need to examine those products to understand the similarities and differences between them. If you do not have competitors, consider analyzing analogues with common characteristics. This intelligence will guide you as you work to identify potential challenges that could be created by your strategy and approach.
The importance of understanding coding and reimbursement methodologies
If your product will be first-in-class for a specific condition or a subset of patients with a specific condition or has a unique mode of administration, then applicable codes (e.g., HCPCS, CPT) may not exist. If that is the case, you'll need to understand the process and timing related to applying for a code as well as what other steps will need to be completed. To determine what coding may look like, you'll want to conduct research in parallel with your analogue coverage research to see how competitors or similar products have been treated in the past.
This is where your payer and channel strategy must be fully integrated. Once you have established the desired coding, and offices begin submitting claims to payers, it is important to understand the reimbursement methodology for each payer segment. Understanding coverage, access, and reimbursement is based on several things, including but not limited to:
How the product is distributed/acquired
How specific payer segments will reimburse providers
How to support account billing and expected reimbursement with a miscellaneous J-code
The type of utilization management criteria you should expect
Any analogue research you complete will help you understand these elements. Reimbursement methodology for buy-and-bill products is generally standardized but can be nuanced due to elements such as coding discrepancies and physician payer contracts.
Understanding your reimbursement landscape and developing an effective reimbursement strategy can be done efficiently and comprehensively if you give yourself enough time and do your research.
Author Team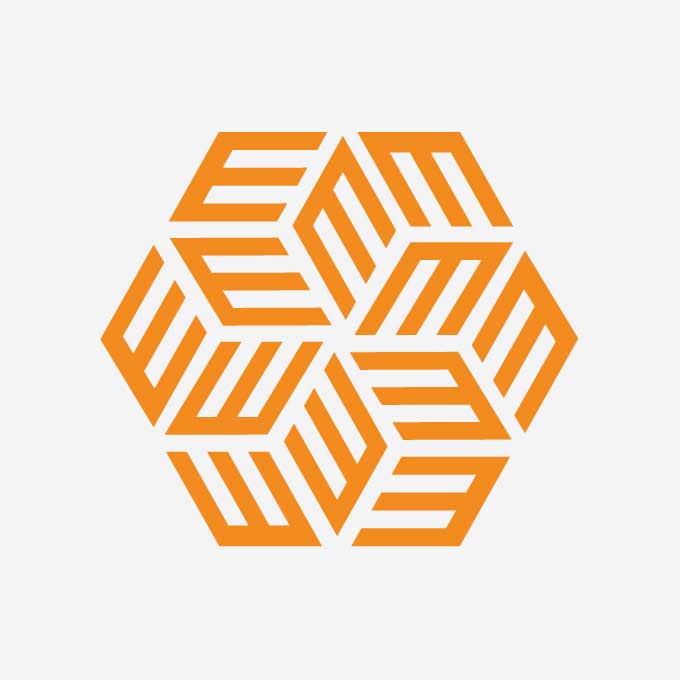 EVERSANA employs a team of over 2500 professionals across 27 locations around the world. From industry-leading patient service and adherence support to global pricing and revenue management, our team informs the strategies that matter…