The cell therapy market continues to grow. Estimated at $101 billion in 2021, the global cell therapy market is projected to reach $247 billion by 2028, a CAGR of 13.64%.1  The revenue generation is being driven by technological advancements in manufacturing processes and developments in CAR T-cell therapy for solid tumors, and the approvals and clinical success of Novartis' Kymriah and Gilead Sciences' Yescarta are giving encouragement to other developers of cellular immunotherapies.2  In the U.S. this year, the cell and gene industry is anticipated to see its highest annual number of regulatory approvals.3
Recent approvals include Bristol Myers Squibb's Breyanzi cancer cell therapy, which the FDA cleared for an earlier line of treatment. The product was initially approved last year to treat diffuse large B-cell lymphoma (DLBCL) as a third-line treatment following chemotherapy plus Rituximab and an autologous stem cell transplant. With the new expanded approval, Breyanzi becomes a second-line therapy for patients whose disease has relapsed within 12 months of the initial chemotherapy regimen; — this matches the expanded approval of Yescarta.4
There is no question about the incredible clinical impact cell therapies can have on the lives of patients. However, this impact is the result of innovation that does not equate to a simple, straightforward commercialization process. The commercialization and management requirements of these treatments are just as complex as their innovative science.
Cell therapy manufacturers must think differently about their approach to and corresponding capability investments in commercialization and market readiness. This will require leveraging the latest thinking and best practices from traditional big pharma while also thoughtfully crafting novel approaches and keys to success. The list of "keys to value" is ever growing, and they will require creative thinking along with the application of disciplines from industries not necessarily associated with pharma or healthcare. Below we highlight a few standout keys to value that cell therapy leadership teams will have to navigate in a best-in-class manner despite an arena with a high degree of complexity and uncertainty.
Complete to form below to download the full article.
Author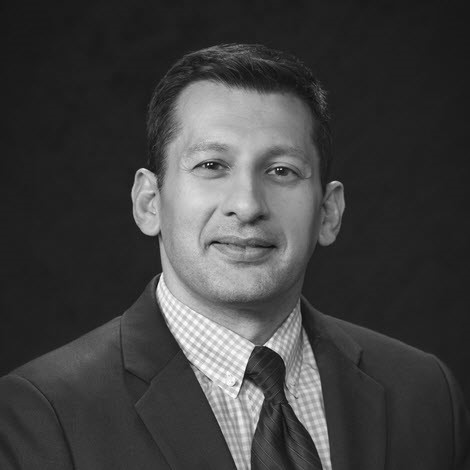 Faruk is a life sciences professional with extensive experience addressing a broad range of strategic issues, including corporate development, portfolio planning, and launch excellence.