The Transforming Landscape of Digital Therapeutics Reimbursement
Over recent months, healthcare delivery has changed dramatically to drive utilization to more specialized treatment options, such as specialty drugs and digital therapeutics (DTx). While new technology is generally welcomed in the market, navigating the reimbursement pathway and determining appropriate coverage for these novel therapeutics can be challenging.
In many cases, this leaves patients and providers with limited treatment options. However, patient service programs (including hub services and specialty pharmacies) can play a key role in helping to push for coverage for these products and services, ultimately leading to improved patient outcomes.
Download our most recent article by Brian Davis, RpH, if you're looking for answers to the following questions:
What is a patient service program, also known as a "hub"?
What does the reimbursement pathway look like in the U.S.?
Why don't new digital services and products get covered?
How can patient service programs help drive market access?
Download
"The Transforming Landscape of Digital Therapeutics Reimbursement"
90 KB
Author Team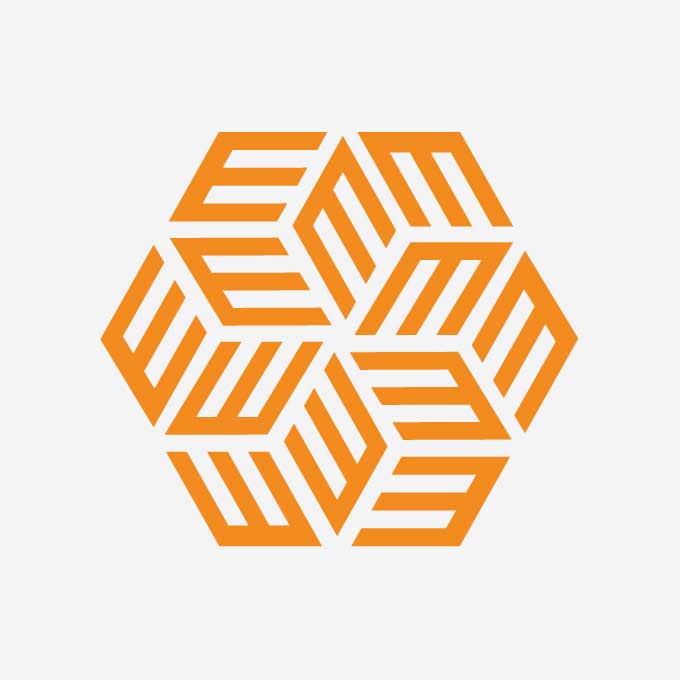 EVERSANA employs a team of over 2500 professionals across 27 locations around the world. From industry-leading patient service and adherence support to global pricing and revenue management, our team informs the strategies that matter…