"Alone, we can do so little; together, we can do so much." – Helen Keller
This sentiment addresses the power of working together to improve health in rare disease. At EVERSANA, we have developed a unique working relationship with rare disease communities.
Successfully working with these communities, especially in gene therapy, requires a demonstrated long-term commitment to the science and commitment to a cure. These communities are central to the health of these patients and their families.
Download the latest article of EVERSANA ENGAGE's General Manager, Seth Gordon, to learn how to drive success with a gene therapy launch.
Download
"The Power of Working Together with the Rare Disease Community"
115.27 KB
Author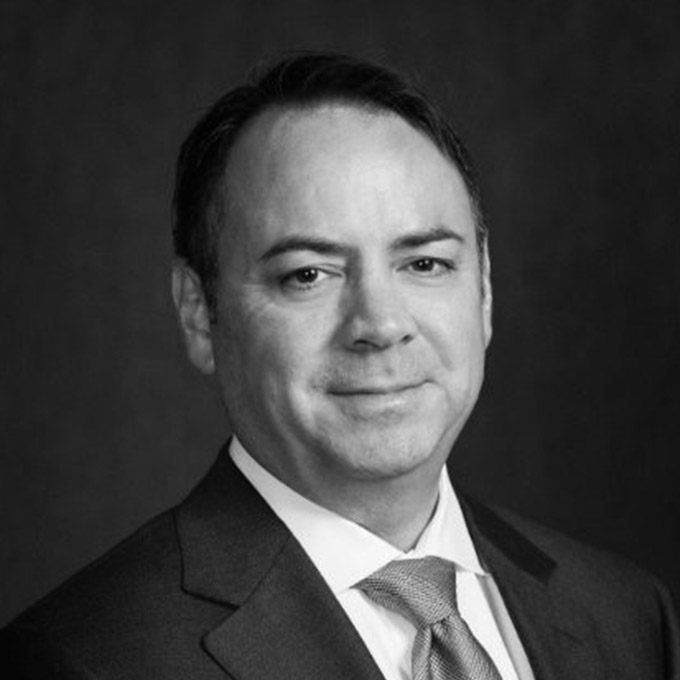 Seth's deep understanding of the healthcare industry comes from more than 30 years of experience on both sides of the industry––pharmaceuticals and agency work. He has extensive product marketing and launch experience on both…